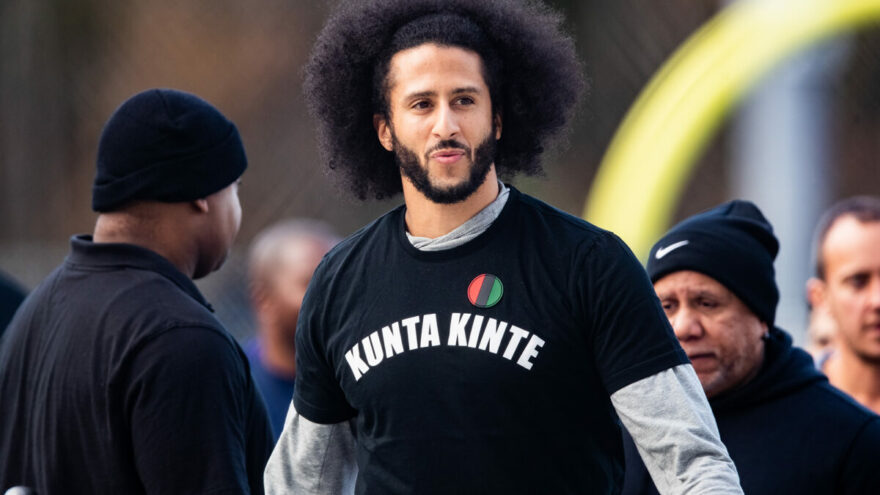 Ex-Raider: Kaepernick's Workout with the Team Was a 'Disaster'
June 28, 2022
Ex-Raiders player Warren Sapp revealed last Friday in a VladTV interview that cop-hating, wealthy communist ex-quarterback Colin Kaepernick's workout with the team was a "disaster."
The infamous anthem protester who found fame and fortune through his anti-American posturing and racial agitation, and who once dismissed pro football as modern slavery for black athletes, has been aching for a chance to return to the NFL after six years out of the game.
Immediately after his recent tryout with the Oakland Raiders, the team let the sports media know that Kaepernick's workout "went well" and that the "door is open" for him to be signed sometime in the future. And yet nothing seemed to come of it. Why not?
Former Raider Warren Sapp seems to know. He announced on VladTV that Kaepernick's workout was horrible and no one wants to admit it. "I heard it was a disaster," he said. "I heard it was one of the worst workouts ever. I'm wondering how the hell this happened and the tape didn't get out, right?"
If true, then it's further evidence that his inability to get signed to the NFL is a function of his mediocrity, not racism. Kaepernick should stick to his lucrative race hustling.