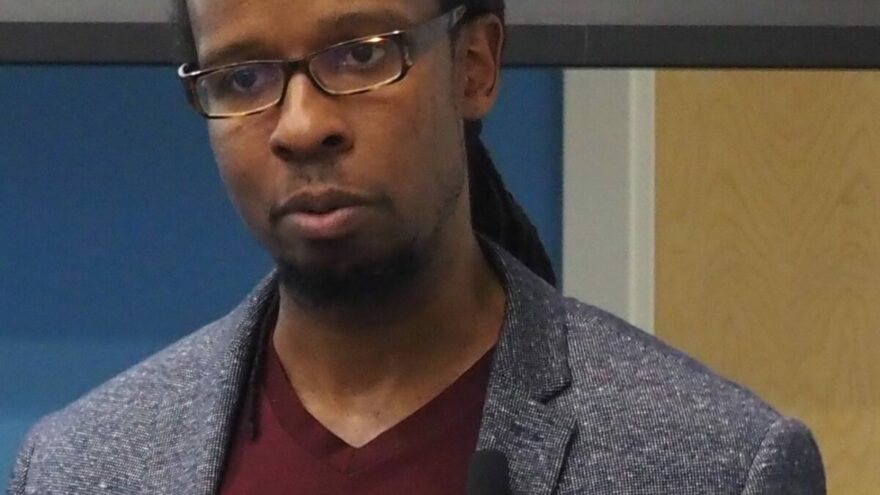 ESPN Launches Show Hosted by Grifter Ibram X. Kendi Tracking 'Pervasive Racism in Sports'
October 5, 2023
Woke Disney's ESPN is launching a new show hosted by anti-racist race hustler Ibram X. Kendi to explore purported "racism" in sports.
The new series, titled Skin In The Game, "delves into and challenges racism in the sports world and will reveal how pervasive racism is in sports while challenging the thoughts and systems of various governing bodies," the network claimed.
"I hope that people are able, through the series, not just to see their favorite athletes, but also see the lingering challenges of racism in sports and society," grifter and intellectual fraud Kendi told Axios in an Oct. 2 interview.
"There are ways in which we all understand the ways in which we understand racism is operating, and there are ways in which we don't," he blathered.
This comes as Kendi's Center for Antiracist Research has come under investigation for organizational dysfunction and toxicity, as well as the squandering of $43 million in donations.