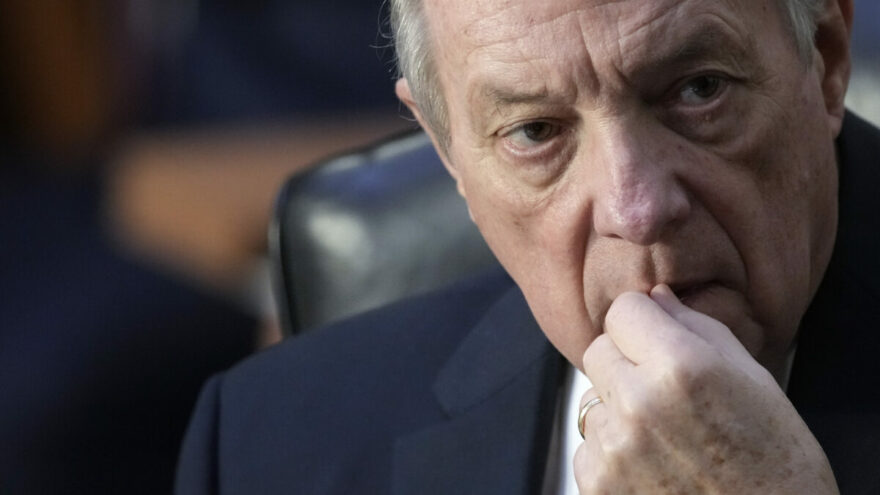 Durbin, Graham Propose DREAM Act Amnesty for 2 Million Illegals
February 14, 2023
Breitbart News reports that Sens. Dick Durbin (D-IL) and Lindsey Graham (R-SC) have proposed their "DREAM Act" amnesty that would provide green cards and, eventually, naturalized American citizenship to nearly two million illegal aliens.
Graham said illegal aliens enrolled and eligible for the Deferred Action for Childhood Arrivals (DACA) program "represent a class of illegal immigrants that have much public support because they were minors brought here by their parents and America has become their home."
"To provide relief to this population, we must first convince Americans that the unending wave of illegal immigration will stop," Graham continued.
Durbin suggested that amnesty for DACA illegal aliens "is a matter of simple American fairness and justice" before thanking Graham "for his continued partnership in this important bipartisan effort."
A DACA amnesty would open a surge of chain migration ranging from 10 million to 19 million foreign nationals. It would cost American taxpayers some $115 billion by opening Obamacare rolls to newly legalized illegal aliens. Meanwhile, the Congressional Budget Office (CBO) has estimated that such an amnesty would cost taxpayers $26 billion.
That same CBO report suggests that about one in five DACA illegal aliens, after an amnesty, would end up on food stamps, while at least one in seven would go on Medicaid.