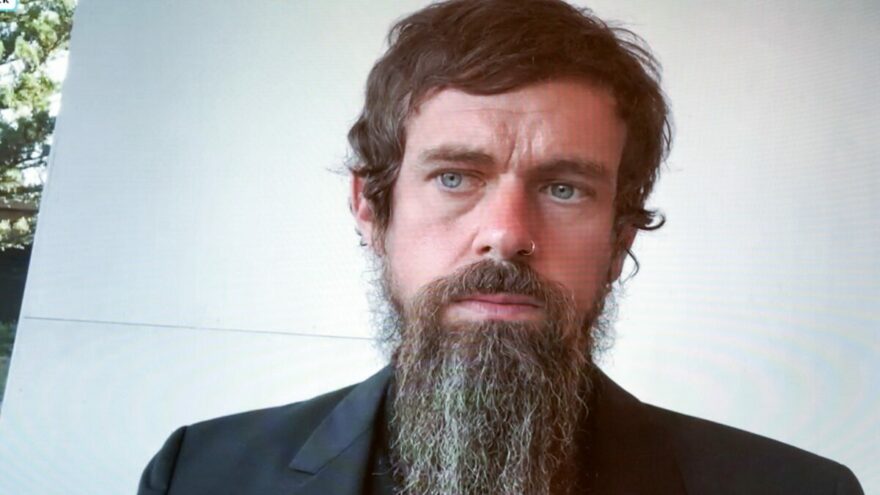 Dorsey: Big Tech's Blacklisting of Trump Was Not 'Coordinated'
January 14, 2021
In a recent thread on his own Twitter platform, CEO Jack Dorsey discussed the recent social media suspension of President Trump, sticking by his decision and claiming that the mass blacklisting of Trump by the Big Tech overlords was not coordinated, writing that "More likely: companies came to their own conclusions or were emboldened by the actions of others."
"I do not celebrate or feel pride in our having to ban @realDonaldTrump from Twitter, or how we got here. After a clear warning we'd take this action, we made a decision with the best information we had based on threats to physical safety both on and off Twitter. Was this correct?" Not only was it not correct, it marked a decisive step toward the totalitarian left's absolute control of social media.
"I believe this was the right decision for Twitter," Dorsey continued. "We faced an extraordinary and untenable circumstance, forcing us to focus all of our actions on public safety. Offline harm as a result of online speech is demonstrably real, and what drives our policy and enforcement above all."
False. Twitter cares nothing about the offline harm of online speech directed at the political right. What drives Twitter policy is anti-conservative censorship and control of the internet.
"I do not believe this was coordinated," he added. "More likely: companies came to their own conclusions or were emboldened by the actions of others."
Yes, the ongoing, snowballing cancellation of Trump and his supporters not only on social media but throughout the banking industry and corporate culture was indeed emboldened in large part by Dorsey's decision to de-platform the President.