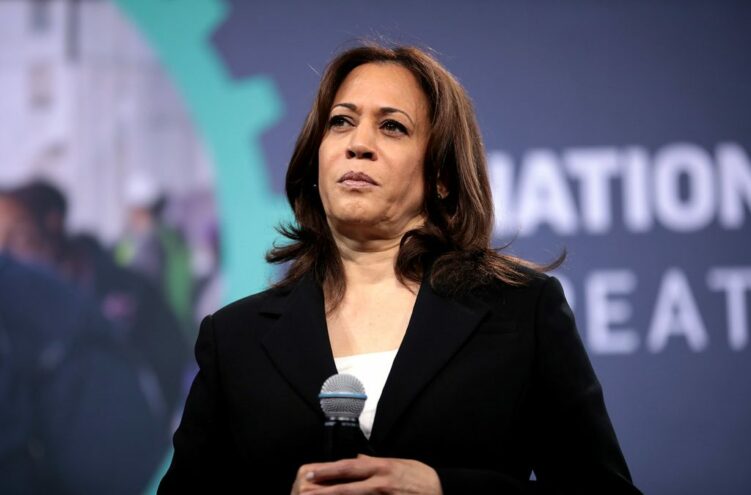 DNC Reschedules Fundraiser With Kamala Over Low Tix Sales
June 15, 2022
Status Coup News reports that the Democrat National Committee (DNC) had to reschedule its Woman's Leadership Forum fundraiser on May 25 and 26 with the Biden administration's unpopular embarrassment of a Vice President, Kamala Harris, for lack of ticket sales.
"The event was rescheduled last minute for the autumn, when the event is traditionally held, after the event couldn't sell enough tickets," Status Coup News noted. "When the invites were sent out on May 5, it was hyped as an incredible opportunity to mingle in person after two years of virtual events and meetings."
Ticket prices ranged from $250 to $50,000.
DNC spokesperson Daniel Wessel claimed inexplicably that Kamala Harris is a huge draw for events, but offered no reason why the event was rescheduled.
Harris's polling numbers are worse even than President Biden's, which is quite a feat. Only 28 percent approve of Harris, while 62 percent disapprove. Biden's approval rating sits at an abysmal 33 percent, with 56 percent disapproving.