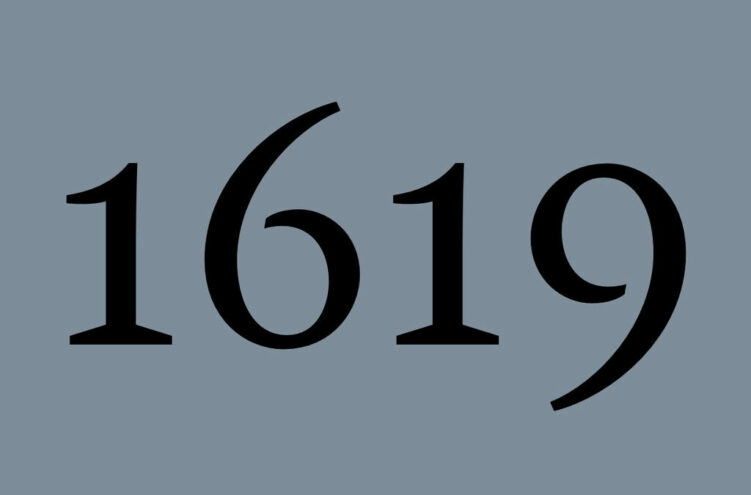 Disney Hulu's '1619 Project' Picks Up Three Emmy Nominations
July 13, 2023
Disney Hulu's The 1619 Project — a streaming adaptation of the debunked New York Times series — received three Emmy Award nominations on Wednesday, including a nod for best docuseries.
The streaming series, hosted by the Times' Nikole Hannah-Jones, is pushing for at least $16 trillion in slavery reparations while also attempting to resurrect Hannah-Jones' false claim that the Revolutionary War was fought to preserve slavery.
The 1619 Project received Emmy nominations in the categories of docuseries, cinematography, and editing. The series was co-produced by Oprah Winfrey, Lionsgate, and the New York Times.
The original Times series won a Pulitzer Prize despite hundreds of historians debunking one of its central claims — that the Revolutionary War was fought to preserve slavery. The newspaper eventually corrected references to the contested claim. The Times also deleted its central claim that 1619, not 1776, is the "true founding of America."