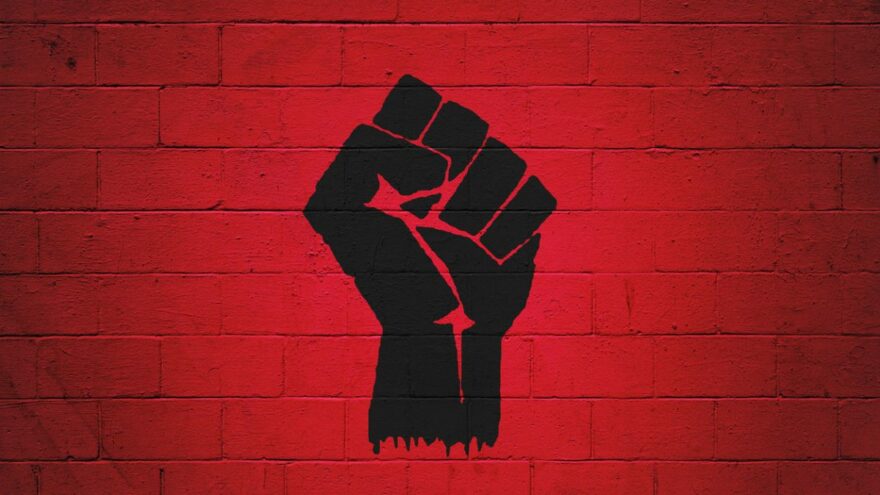 Disney: Critical Race Theory Policy 'Deliberately Distorted'
May 11, 2021
In a statement issued Monday, The Walt Disney Co. responded to disturbing, leaked documents revealing that the company is promoting Critical Race Theory to its employees, defensively claiming that the documents are "being deliberately distorted" to make it seem like they are reflective of company policy.
On Saturday, journalist Christopher Rufo, a leading opponent of Critical Race Theory, published the leaked documents in an article for City Journal. He revealed he spoke to multiple Disney employees who claim the program has become "deeply politicized and engulfed parts of the company in racial conflict."
Disney argued laughably that the purpose of the documents was to "allow diversity of thought and discussion" on "issues of race and discrimination."
Rufo flatly rejected as false Disney's claim that his reporting distorted the documents, saying that he directly quoted the material. He also disputed Disney' claim that it is encouraging "diversity of thought," since the literature tells employees "not question" certain points of view.
Rufo also obtained an internal video in which Disney executive chairman Bob Iger declared that the company "should be taking a stand" on political controversies and no longer "shy away from politics."