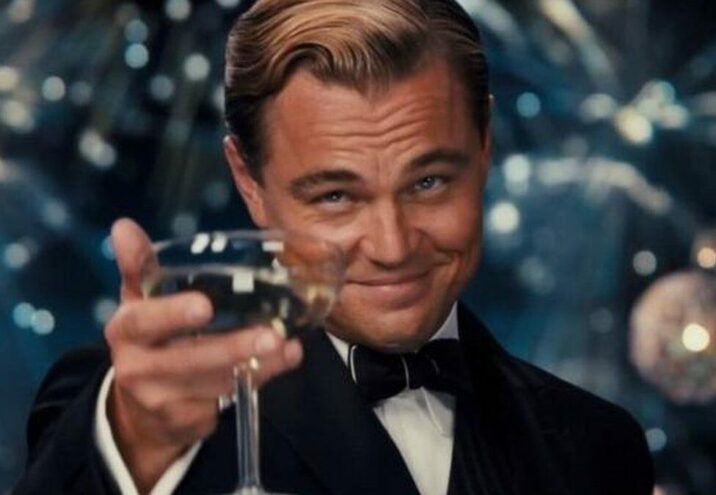 DiCaprio Takes the Stand in Obama Campaign Money Laundering Trial
April 6, 2023
Environmentalist hypocrite and actor Leonardo DiCaprio appeared in Washington Monday to testify in the trial of Fugees rapper Prakazrel "Pras" Michel who is accused of illegally funneling money from fugitive Malaysian financier Jho Taek Low to the Barack Obama campaign through straw donors.
Michel, a founding member of the 1990s hip-hop group the Fugees, is accused of illegally funneling foreign donations to Obama's 2012 campaign for president, that was sourced from a Malaysian financier. It is illegal for foreigners to donate money to U.S. political campaigns.
"It was a significant sum — something to the tune of $20-30 million," DiCaprio said on the stand. "I said, 'Wow that's a lot of money!'"
The Hollywood star was called to testify because he had been a close U.S. associate of Low, having taken his donations for charities as well as financing for his award winning 2013 film, The Wolf of Wall Street.
Federal prosecutors say that Michel distributed up to $21.6 million of Low's money to some 20 straw donors who then donated the money to Obama. The straw donors were U.S. citizens employed to make the donations to shield the fact that the money actually came illegally from a foreign donor.
Michel is alleged to have been paid $70 million by Low to affect the donations scheme and other services he provided. Michel has been charged with 11 criminal counts of trying to influence the Obama and Trump administrations.