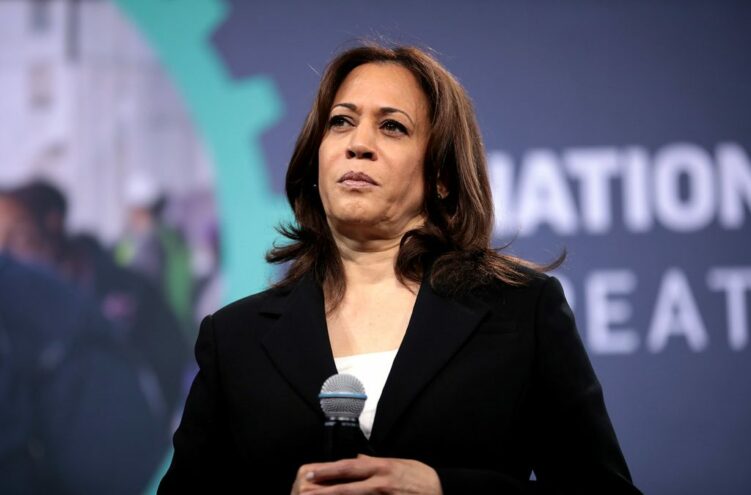 DeSantis Slams Kamala Over State's Black History Standard
July 21, 2023
In a statement on social media no Friday, Republican presidential candidate and Florida Gov. Ron DeSantis blasted Vice President Kamala Harris for her speech earlier in Jacksonville, where she railed against the state's education standards on teaching black history.
The epically incompetent VP spoke Friday afternoon at the Ritz Theater and Museum in Jacksonville, where she made remarks critical of the Florida Department of Education's decision to approve new standards for the teaching of certain aspects of black history. She claimed falsely that the new standards were "attempts to gaslight us, cover up our history, and rewrite the horrors of slavery."
"Democrats like Kamala Harris have to lie about Florida's educational standards to cover for their agenda of indoctrinating students and pushing sexual topics onto children. Florida stands in their way, and we will continue to expose their agenda and their lies," DeSantis wrote.
"The Harris-Biden administration is obsessed with Florida…yet they ignore the chaos at the border, crime-infested cities, economic malaise, and the military recruitment crisis. Maybe if Biden's granddaughter moved to Florida he'd actually visit her," he added, referring to President Biden's refusal to acknowledge his seventh grandchild, the estranged daughter of Hunter Biden.
The new standards for the black history curriculum were approved by the department on Wednesday.