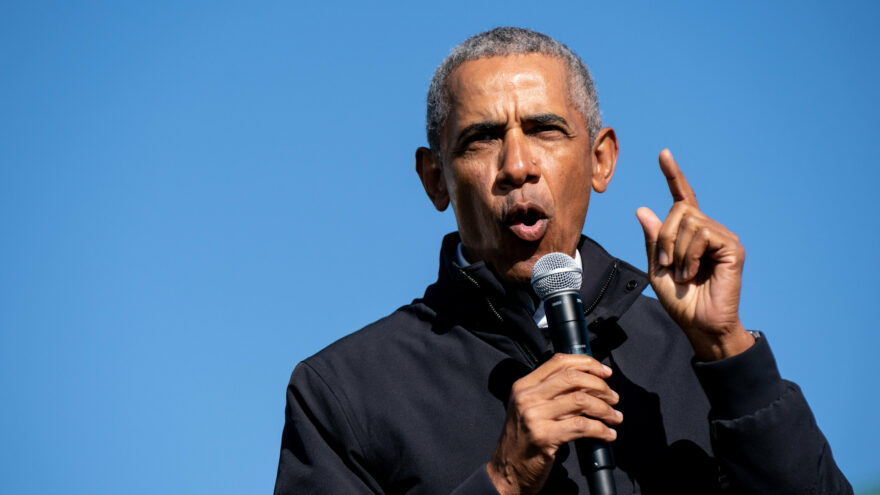 Dershowitz: Obama Has Always Had a 'Deep Hatred' of Israel
November 10, 2023
Friday on Fox Business Network's Mornings with Maria, Harvard Law professor emeritus Alan Dershowitz reacted to former President Barack Obama's criticism of Israel in the wake of the October 7 terror attacks on its southern territory.
Dershowitz suggested Obama's criticism was a result of the "deep hatred" Obama had for Israel.
"Do you think Obama understands what his words have meant?" FBN host Maria Bartiromo asked.
"I think so," Dershowitz replied. "I think he always had a deep hatred of Israel in his heart. He hid it very well. He called me to the Oval Office, and he said Alan, you know I have Israel's back. I didn't know he had a target on it. He has never been supportive of Israel. And finally, his true feelings have come out now that he's no longer president, doesn't have to be elected.
"So he is contributing enormously to the problem because he is respected among young people," he added. "If he says the occupation is unbearable and that anything can be done to stop it, he is asking people to engage in their antisemitic, anti-Israel and anti-American attitudes. He should be ashamed of himself. He should apologize. But he won't."