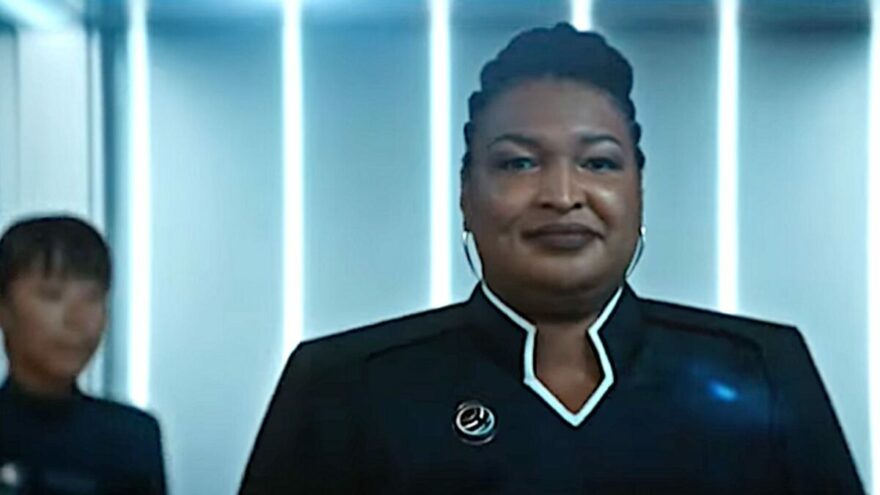 Dems Blame Sexism, Racism For Abrams' Floundering Campaign
September 8, 2022
Democrats are "increasingly pessimistic" about Stacey Abrams' prospects of unseating Georgia Gov. Brian Kemp (R), according to a report from the leftist propaganda outlet New York Times.
"Some of Ms. Abrams's supporters say her struggles are more rooted in sexism than any strategic misstep," the Times reported. "She is running in the Deep South for an office that has long been elusive to women and candidates of color."
"We have to work harder as women, as African American women. … [We] just have a harder time capturing the imagination as executives," former Atlanta Mayor Shirley Franklin said.
Democrat donor Steve Phillips dismissed Abrams' stagnant poll numbers as "just sexism" and said her "identity as a black woman" generates enthusiasm for her candidacy but also "explains the depth of the resistance" to her.
Or maybe she's just completely unlikeable.
"Stacey Abrams' campaign isn't connecting with Georgia voters, and people across the country and here in Georgia know it," Kemp spokesman Tate Mitchell said.