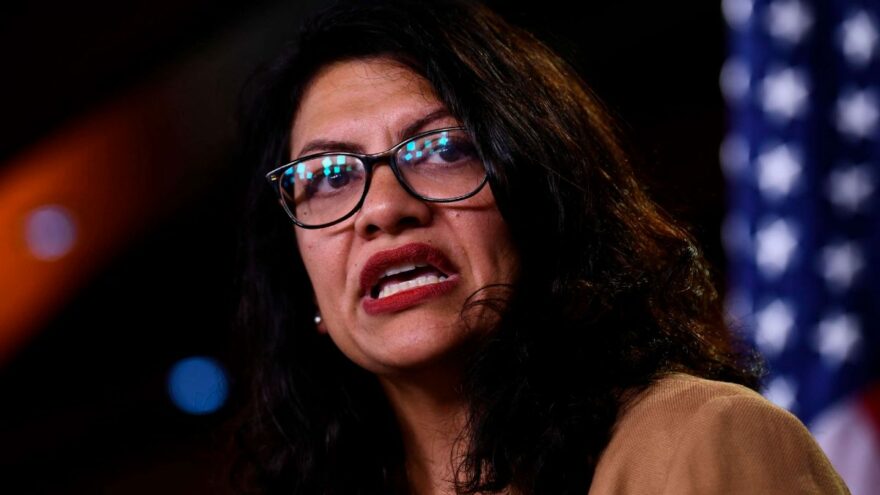 Democrats Angry That Radical Rashida Will Rebut Biden's SOTU
March 2, 2022
Democrats are peeved that radical Rep. Rashida Tlaib (D-MI) will rebut President Biden's State of the Union address on Tuesday night, according to Breitbart News.
"It's like keying your own car and slashing your own tires," Rep. Josh Gottheimer (D-NJ) told Axios.
Tlaib is the leader of the Congressional Progressive Caucus, which she has manipulated in the past to influence House Speaker Nancy Pelosi (D-CA) and the White House's legislative agenda.
Typically only the opposing party would respond to a president's speech. This year Democrat factions have decided they too will join the opposition party and give their own criticism of Biden's agenda. Not only will Tlaib give a rebuttal for the Congressional Progressive Caucus, but Rep. Colin Allred (D-TX) will speak for the Congressional Black Caucus.
As Breitbart News notes, "Three speeches in one night from Democrats perhaps speaks to the failings of a president who has failed to lead the party to any significant successes during his tenure."