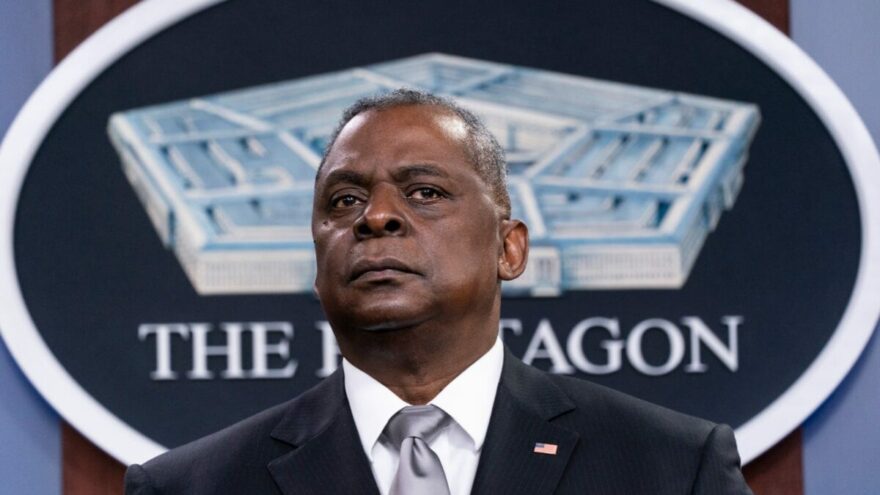 DefSec Austin Vows to Support Ukraine 'For as Long as It Takes'
January 20, 2023
At a meeting in Germany of a U.S.-led group of nations known as the Ukraine Defense Contact Group, Defense Secretary Lloyd Austin said Friday that the United States will support Ukraine "for as long as it takes" a day after the U.S. announced another multibillion-dollar assistance package for the country.
The total U.S. military assistance to Ukraine since the beginning of 2021 is $27.5 billion. The U.S. has allocated more than $100 billion in aid since the conflict began in February 2022.
"We will support Ukraine's self-defense for as long as it takes," Austin pledged at the beginning of the meeting. He also encouraged countries to "dig even deeper" to support Ukraine.
"[W]e need to keep up our momentum and our resolve. We need to dig even deeper. This is a decisive moment for Ukraine in a decisive decade for the world," he said.
The conflict has lasted 11 months so far, with no end in sight.