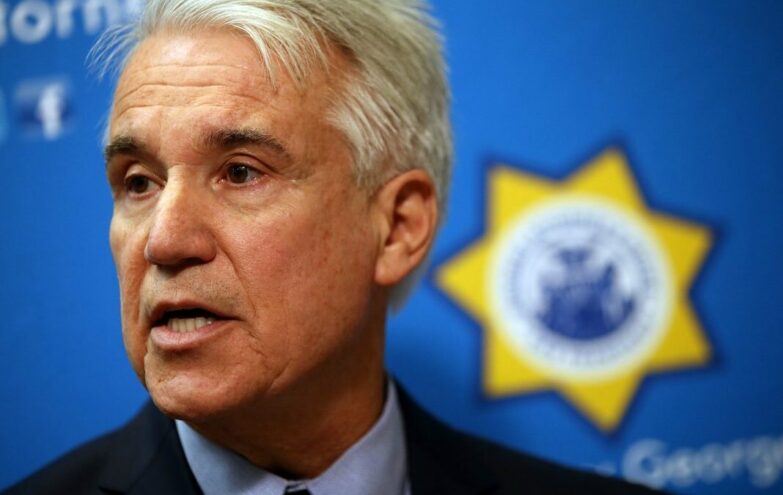 DA Gascón Wants to Prosecute 26-Year-Old Trans as Juvenile
January 18, 2022
Critics are slamming Los Angeles County District Attorney George Gascón for considering prosecuting a 26-year-old transgender woman for assaulting a 10-year-old girl in 2014 as a juvenile because the accused was just short of 18 at the time.
Hannah Tubbs, who is biologically male, has pleaded guilty to choking the girl in a bathroom stall, shoving her hands into the girl's pants and sexually assaulting her. The crime was so notorious that the L.A. County Board of Supervisors issued a $20,000 reward for information leading to an arrest.
But now Gascón may seek a lenient sentence because of his blanket policy of not trying "juveniles" as adults. Tubbs may only receive probation, or could even be sentenced to a brief stay at a juvenile detention center. But Tubbs' criminal record extends beyond the Denny's attack and into his adult life.
Proponents of a renewed effort to recall Gascón from office and area politicians have correctly seized on the case as evidence that the district attorney's policies are harmful.
Like many radical prosecutors nationwide, Gascón benefited from the backing of left-wing billionaire financier George Soros in 2020.