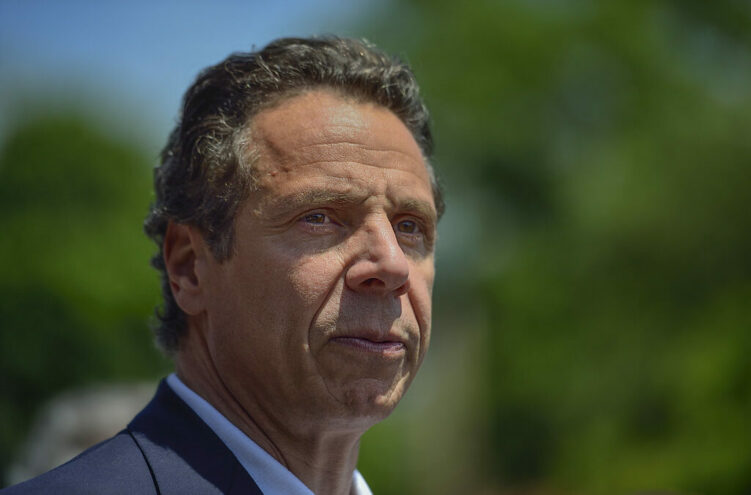 Cuomo's NY: Illegals to Get $15,600 in Taxpayer Funds
April 9, 2021
Breitbart News reports that nearly 200,000 eligible illegal aliens in New York could receive a one-time payment of $15,600 in taxpayer-funded benefits, thanks to a budget deal approved by incompetent, scandal-plagued Gov. Andrew Cuomo.
State Democrats and Cuomo struck a budget deal that shifts $2.1 billion in taxpayer-funded benefits to illegal aliens who lost their jobs during the coronavirus pandemic. This aid is $1.1 billion more than tax credits and grants authorized for small businesses in the state. That's because Democrats always prioritize illegal aliens over citizens.
Estimates now suggest about 187,000 illegal aliens are eligible for the benefits and each could receive a one-time payment of $15,600 or about $300 a week for the entire year.
Republican Sen. Tom Cotton correctly criticized the benefits as taxpayer-funded subsidies for federal immigration violators. Meanwhile, more than a million jobs have been lost in New York and an estimated 80,000 New York businesses may not make it to the end of the pandemic, thanks to Cuomo's lethal incompetence.