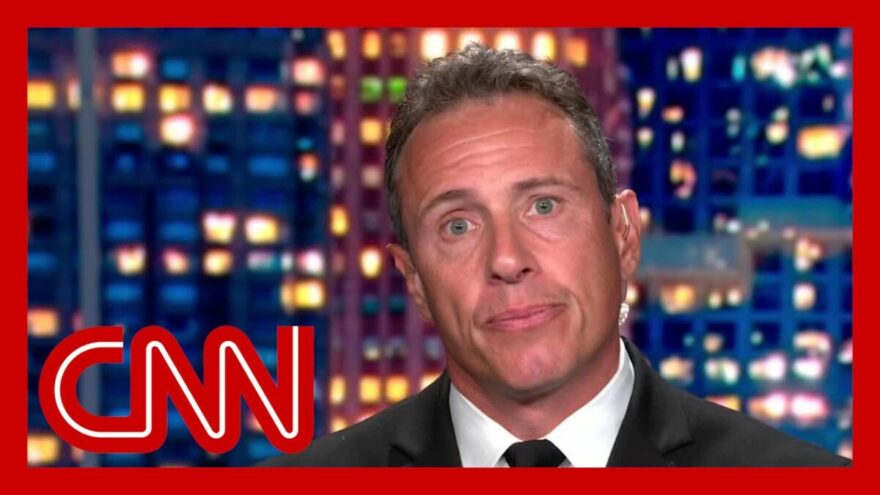 Cuomo's Cable Comeback Debuts to a Mere 147K Viewers
October 6, 2022
Disgraced blowhard and former CNN anchor Chris Cuomo managed to attract only 147,000 viewers in his splashy Monday night debut on some cable outlet called NewsNation.
NewsNation, which launched as a cable news network in March, is available in 80 million homes, which means Cuomo's debut ratings were 0.0018375% of his potential audience — or statistically zero.
Here's the breakdown for Monday night's cable viewership:
Fox's Tucker Carlson: 2.9 million
MSNBC's Chris Hayes: 1.4 million
CNNLOL's Anderson Cooper: 814,000
Newsmax's Eric Bolling: 151,000
NewsNation's Chris Cuomo: 147,000
The New York Post noted, "Adding insult to injury for Cuomo was the fact that reruns of syndicated shows such as Blue Bloods on NewsNation as well as Paw Patrol, SpongeBob, Seinfeld, Cocomelon, The Office and Bobs Burgers all drew more total viewers and the 25-54 demographic.