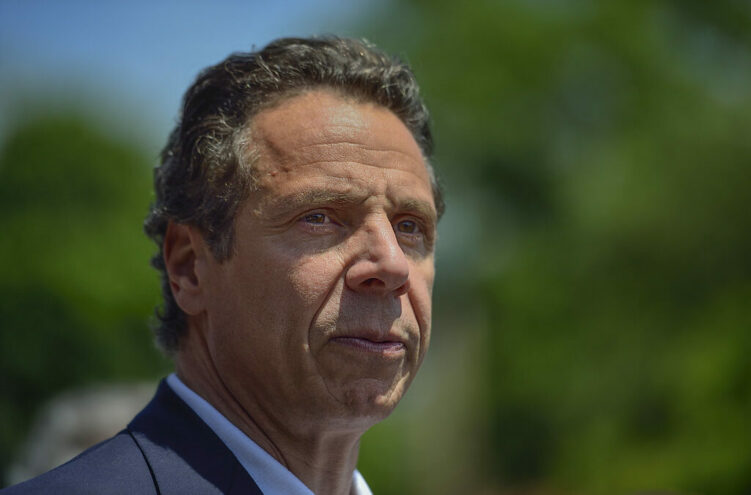 Cuomo Under Investigation for VIP Coronavirus Testing Scandal
May 21, 2021
The New York Times reports that lethally incompetent Gov. Andrew Cuomo is under federal investigation over allegations that he gave friends, family, and supporters special access to coronavirus testing.
"Federal prosecutors have been looking into whether Gov. Andrew M. Cuomo's administration granted special access to rapid coronavirus test results for the governor's family and other influential people, according to two people with knowledge of the discussions," writes the NY Times, which is not exactly a right-wing publication.
Cuomo is already under federal investigation for lying about the thousands of nursing home deaths directly caused by his policy of forcing nursing homes to accept patients infected with the coronavirus. In addition, Cuomo also reportedly tried to cover up the death count, all while accepting a $5 million deal for a book in which he touted himself as the hero of the pandemic.
But now the feds have expanded their investigation into "questions surrounding a priority testing program that benefited Mr. Cuomo's close family members, including his brother, [CNN host and hypocritical blowhard] Chris Cuomo, in the early weeks of the pandemic."
The Times adds: "The governor's office has not disputed that the governor's family and others received priority access to testing in the pandemic's early weeks" and "lasted far longer than previously known, through at least last month."
The corrupt, propagandistic Cuomo brothers have wreaked enough havoc on New York and the country. It's long past time for both to unseated from their positions of power.