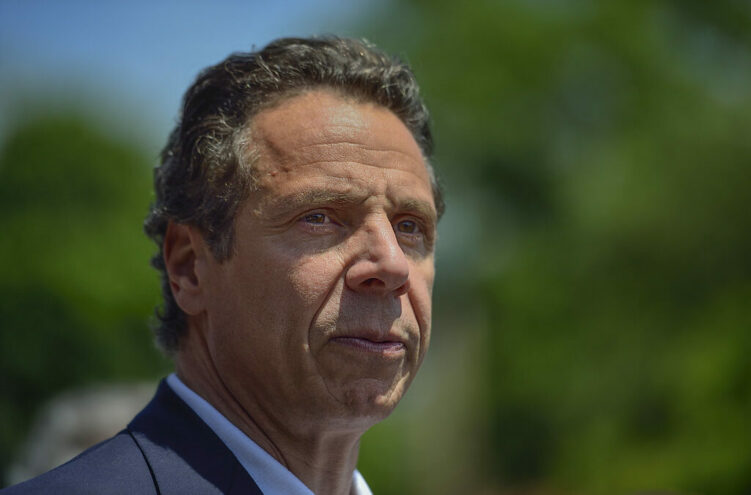 Cuomo on Sexual Harassment: 'I Didn't Do Anything Wrong'
April 27, 2021
At the State Fairgrounds in Syracuse, New York on Monday, lethally incompetent Gov. Andrew Cuomo denied the several sexual harassment allegations against him, claiming "I didn't do anything wrong."
Cuomo dismissed the investigation into his conduct following weeks of accusations of inappropriate behavior."The report can't say anything different, because I didn't do anything wrong," Cuomo said of the inquiry lodged by state Attorney General, Letitia James, a Democrat.
Early last month, Cuomo issued an apology of sorts, stating he now understood his actions "may have been insensitive or too personal and that some of my comments, given my position, made others feel in ways I never intended." He continued: "I acknowledge some of the things I have said have been misinterpreted as an unwanted flirtation. To the extent anyone felt that way, I am truly sorry about that," adding that he "never inappropriately touched anybody."
"And I never propositioned anybody and I never intended to make anyone feel uncomfortable," he insisted.
Democrat NYC Mayor Bill de Blasio isn't buying it. "There may be more stories like it, and everyone should come forward, because we've got to know the truth. … You cannot treat anyone this way. … It can't be laughed off, it can't be swept under the rug." Days later, de Blasio told reporters that Cuomo's denials are not credible.