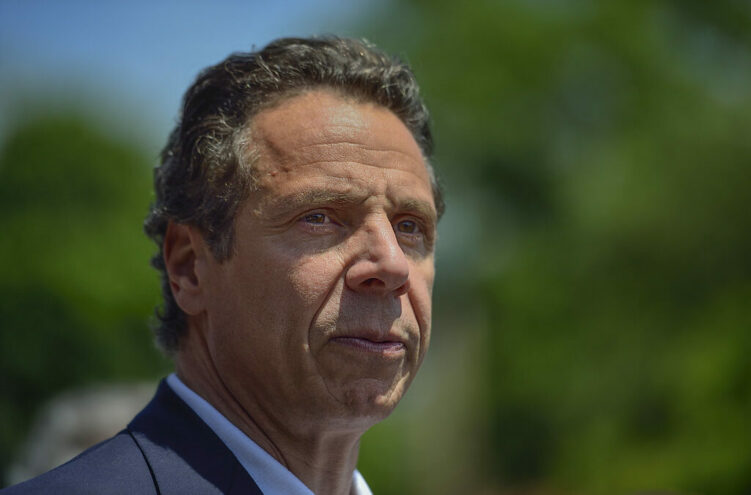 Cuomo: DOJ Must Explain Raid or It Will Be Seen as Political
August 10, 2022
Tuesday on Twitter, former Gov. Andrew Cuomo (D-NY) correctly warned his fellow Democrats that if the Federal Bureau of Investigation's raid of former President Trump's Mar-a-Lago estate on Monday was merely about "inconsequential archives," then "it will be viewed as a political tactic" and thwart any credibility of the January 6 Committee.
"DOJ must immediately explain the reason for its raid & it must be more than a search for inconsequential archives or it will be viewed as a political tactic and undermine any future credible investigation & legitimacy of January 6 investigation," tweeted Cuomo, who resigned in disgrace last year.
There is no question that the raid was a politically-motivated act of intimidation directed at the Left's greatest threat — Donald Trump. And not only did it further undermine the "legitimacy" of the sham January 6 show trial, but it has galvanized and outraged the tens of millions of Trump supporters and the Right in general. This was a gross miscalculation by the Democrats, and the consequences will be felt at the midterm elections.