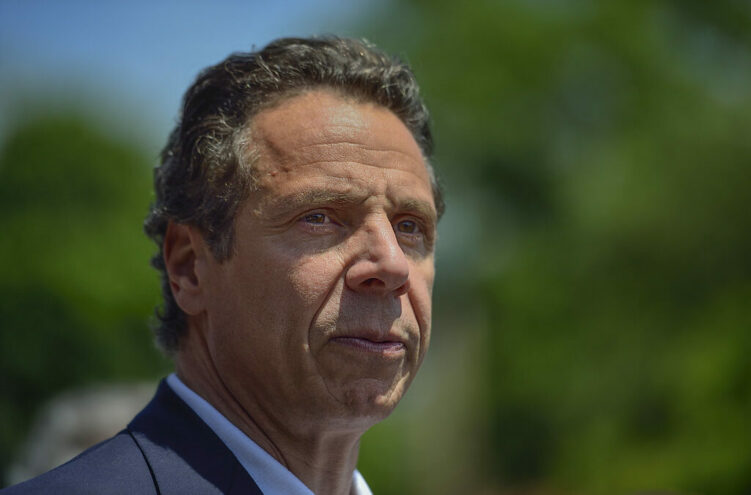 Cuomo Announces Resignation Over Sex Harassment Claims
August 12, 2021
In a noon press conference on Tuesday, lethally incompetent Gov. Andrew Cuomo announced that he will resign his office in 14 days after an investigation by the state's attorney general found he sexually harassed at least 11 women.
"The best way I can help now is if I step aside and let government get back to governing," said Cuomo, who actually thanked "the women who came forward with sincere complaints," saying that "in my mind, I've never crossed the line with anyone. But I didn't realize the extent to which the line has been redrawn."
"You taught me and you taught others an important lesson," he concluded.
The sexual harassment was bad enough, but it's tragic that his resignation over these allegations has obscured the fact that his mishandling of the pandemic was directly responsible for thousands of COVID-19 deaths among nursing home patients. The U.S. Justice Department is investigating that, and the state attorney general is looking into whether Cuomo broke the law in using members of his staff to help write and promote the book he wrote extolling himself as an anti-COVID hero — a book which could have made him more than $5 million.