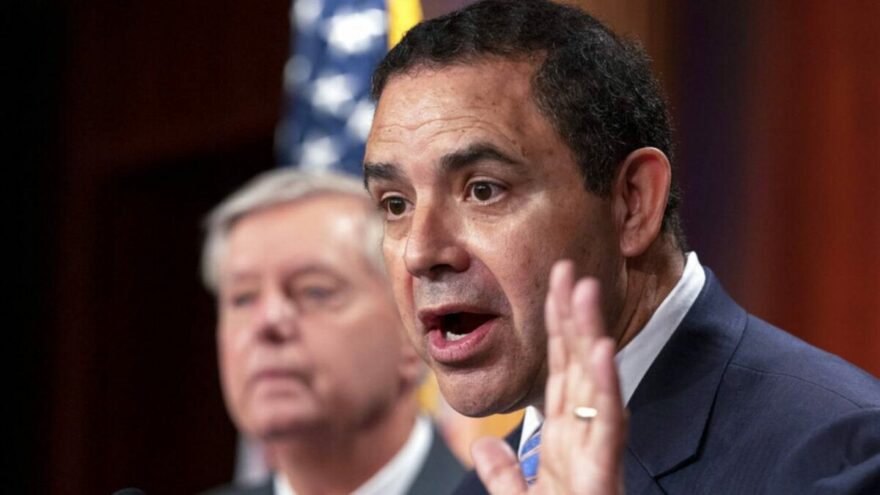 Cuellar's Dist. Deemed 'Toss-up' After Runoff Election Announced
March 3, 2022
The University of Virginia's Center for Politics, which keeps tabs on the vulnerability of congressional districts, moved Rep. Henry Cuellar's Texas 28th Congressional District from 'likely Democrat" to "toss-up" after neither he nor his challenger, socialist Jessica Cisneros, were able to seal the party's nomination with over 50 percent of the vote Tuesday night, according to Breitbart News.
The Center for Politics indicated that the reason for the move to a "toss-up" is that Cuellar "has a cloud hanging over his head" since he recently had a "court-authorized" FBI raid of his house. But, Cisneros "may very well be too progressive for an ancestrally Democratic but not particularly liberal area."
Another major factor in the change was the "Republican trend among Latino voters that manifested itself in South Texas in 2020."
This likely means that whoever the candidate might be, Cuellar or Cisneros, will be in a much weaker position to run against the Republican nominee.