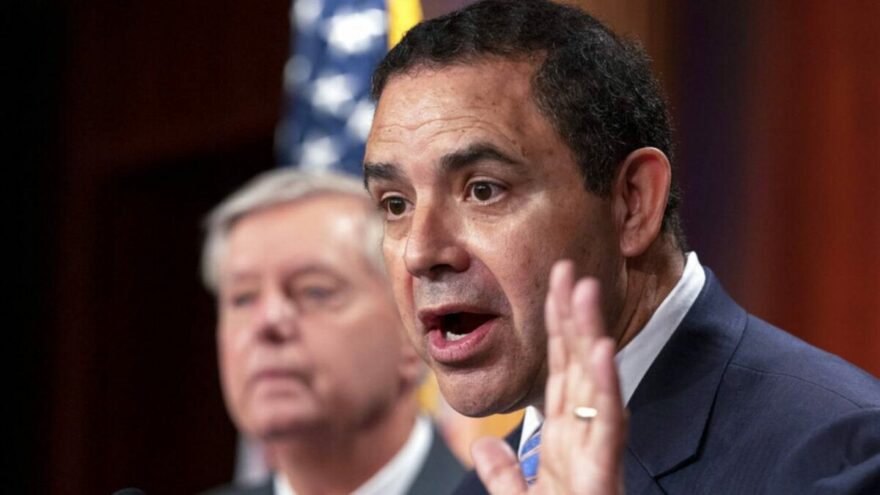 Cuellar's Congressional Fate to Be Decided in TX Primary Mar. 1
February 24, 2022
The political future of Democrat Rep. Henry Cuellar (D-TX) will be decided in less than a week as he faces far-left challenger Jessica Cisneros in the country's first primary elections for the midterm elections.
Leading up to the election, Cuellar — who recently had a "court-authorized" FBI raid of his house and has insisted he did nothing wrong — has seen droves of far-left Democrats lining up to back his opponent Cisneros. As Politico wrote, if she successfully topples Cuellar, it would trigger a once-in-a-generation shakeup for border district politics.
Politico also indicated that Cuellar has tried to "saturate the race with some of the same messages that the national GOP has used to smear liberals like Cisneros, warning against a rising left that wants to defund the police and slash border enforcement."
Meanwhile, Republicans have argued that if Cisneros wins, she in turn would be defeated by a Republican challenger due to her being too far-left.
The University of Virginia's Center for Politics, which keeps tabs on the vulnerability of congressional districts, has indicated that not only Cuellar is in trouble, but the district is more vulnerable and can be won by a Republican opponent.