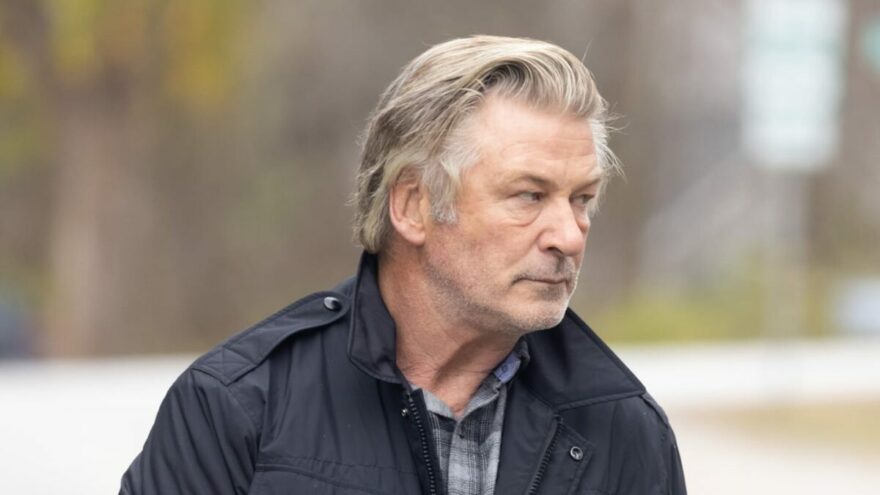 Charges Against Alec Baldwin Dropped in Fatal 'Rust' Shooting
April 20, 2023
Breitbart News reports that prosecutors in New Mexico are reportedly dropping criminal charges against actor/activist/anger management failure Alec Baldwin in the fatal Rust shooting case.
Recently appointed special prosecutors Kari Morrissey and Jason Lewis are expected file papers shortly to dismiss the involuntary manslaughter claims against Alec Baldwin without prejudice, according to multiple reports, meaning that prosecutors could theoretically resurrect the case at some point in the future.
"We are pleased with the decision to dismiss the case against Alec Baldwin and we encourage a proper investigation into the facts and circumstances of this tragic accident," Baldwin attorneys Luke Nikas and Alex Spiro said.
Baldwin had pleaded not guilty to involuntary manslaughter. He faced the possibility of a maximum of 18 months in prison if found guilty on the involuntary manslaughter charge without a firearm enhancement.
Rust armorer Hannah Gutierrez-Reed is still facing criminal charges in the case, and Baldwin himself still faces multiple civil lawsuits related to the on-set shooting.
Rust has reportedly re-commenced production in Montana this week, with Baldwin expected to return to complete the movie. Filming had been halted since the fatal on-set mishap in late 2021 when Baldwin allegedly discharged a prop gun that resulted in the death of cinematographer Halyna Hutchins.