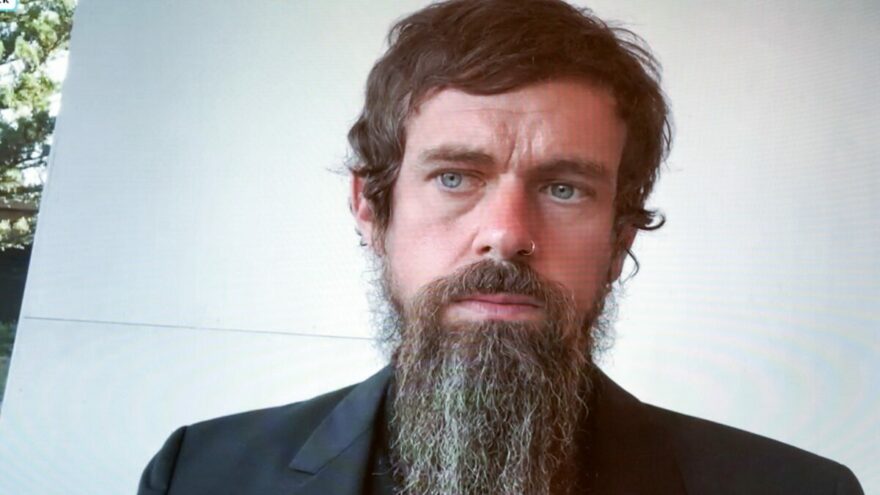 Crenshaw to Dorsey: Why Does Taliban Get a Twitter Account?
August 17, 2021
Monday on Twitter, with the Taliban freely using social media platforms to disseminate propaganda, Rep. Dan Crenshaw (R-TX) scolded Twitter CEO Jack Dorsey for allowing the terror group to even have an account while former President Donald Trump is banned.
"Hey Jack," Crenshaw tweeted. "Why does the Taliban get an account..? You see why Americans are pissed about your BS standards?"
Crenshaw was referring to a tweet from the official account of Zabihullah Mujad, spokesman of Islamic Emirate of Afghanistan, who has been tweeting for nearly 24 hours straight with updates on the Taliban's military advancement throughout the region. He currently boasts 277,000 followers.
"We assured all embassies, diplomatic centers, institutions and places and foreign nationals in Kabul that they will not face any danger. Let everyone be in Kabul with full confidence, the forces of the Islamic Emirate are tasked with strengthening the security of Kabul and all other cities," the translated tweet read.
Taliban spokesmen Dr. M. Naeem and Suhail Shaheen, too, have been allowed to tweet from their official accounts. Shaheen even referred to reports of the Mujahideen forcing underage girls into sex slavery as "totally wrong" and "poisonous propaganda."
And yet Trump's "mean tweets" earned him a permanent ban from the social media giant.