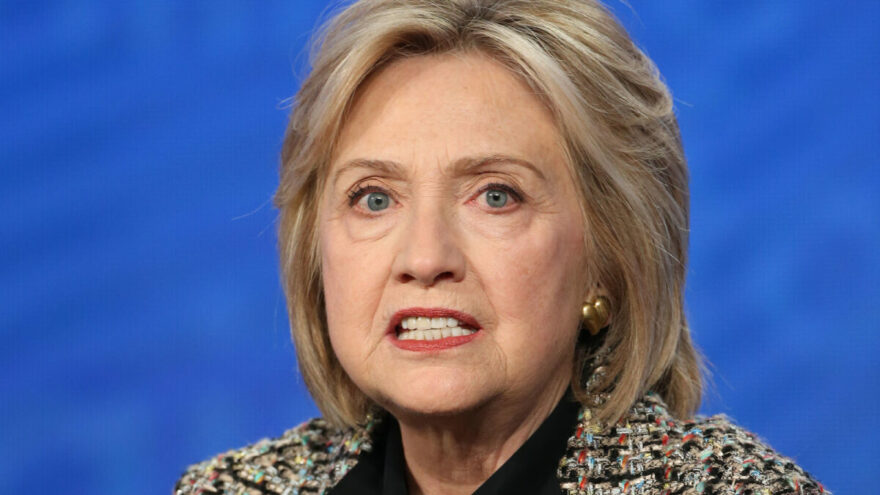 CPAC Attendees: Hillary Has Better Chance Than Biden at Dem Nomination in 2024
March 2, 2022
Attendees at the annual Conservative Political Action Conference (CPAC) believe twice-failed presidential candidate and Saul Alinsky protégé Hillary Clinton has a greater chance of being the Democrat Party's 2024 presidential nominee than does decrepit President Joe Biden, according to the conference's straw poll results.
The straw poll, released Sunday, asked on the final day of the conference, "Who do you think will be the Democratic Nominee for President in 2024?"
A plurality, 22 percent, named corrupt, vindictive Hillary, followed by 17 percent who chose former first lady and intellectual lightweight Michelle Obama. President Biden came in third place with 14 percent, followed by incompetent Vice President Kamala Harris with 11 percent. Pete Buttigieg, the diversity hire at the Department of Transportation, garnered six percent, elitist California Gov. Gavin Newsom picked up five percent, and the remaining potential candidates received one percent or less.
Overall, however, 23 percent said they are unsure who the Democrat nominee will be. Whoever it is, the Democrats are going to have to resort to massive voter fraud — again — to beat the presumptive Republican nominee, Donald Trump.