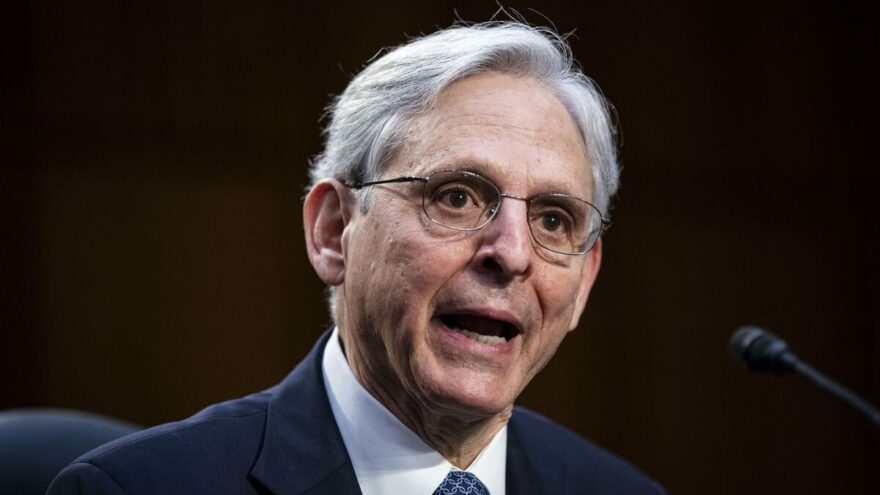 Cotton to Garland: Resign Over Inaction on Abortion Terrorism
June 16, 2022
In a letter Thursday to U.S. Attorney General Merrick Garland, Sen. Tom Cotton (R-AR) wrote that Garland should resign over the Justice Department's inaction on more than 50 attacks on pro-life pregnancy centers and churches in recent weeks reportedly carried out by a "domestic terrorist organization" called Jane's Revenge.
"Houses of worship and pro-life pregnancy centers are under attack. The Family Research Council has compiled a list of more than 50 attacks against churches, pro-life pregnancy centers, and other pro-life groups in the past few weeks," Cotton wrote. "A left-wing extremist group called 'Jane's Revenge' has taken credit for many of these attacks, including firebombings and grotesque acts of vandalism."
Cotton noted how the same group on Tuesday "has now issued a letter declaring 'open season' on all so-called 'anti-choice' groups, and calls for terrorist attacks against these groups by anyone 'with the urge to paint, to burn, to cut, [or] to jam."
The senator included a list of more than a dozen attacks that Jane's Revenge has claimed responsibility for in recent weeks following the leak of a Supreme Court draft opinion that would overturn Roe v. Wade.
"What is the Department of Justice doing to protect Americans from these violent attacks? At a minimum, you should bring federal charges against the perpetrators, where appropriate, and investigate 'Jane's Revenge' as a domestic terrorist organization," Cotton added. "If you are unwilling to protect Americans from these attacks, you should resign — although, in my opinion, you should resign in any case."