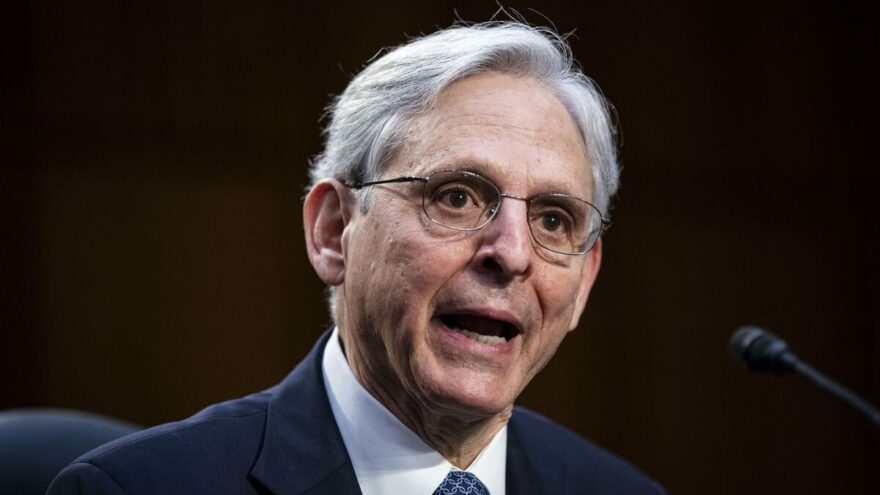 Cotton Slams Garland For Probe into 'Domestic Terrorist' Parents
October 28, 2021
Sen. Tom Cotton (R-AR) on Wednesday slammed far-left Attorney General Merrick Garland for permitting an FBI probe into parents smeared as "domestic terrorists" for protesting the indoctrination of their children with Critical Race Theory (CRT) in Loudoun County, Virginia.
"Thank God you are not on the Supreme Court," Cotton told Garland in a Senate hearing. Garland was a nominee for the Court but failed to be confirmed. "This testimony, your directive, your performance is shameful. Thank God, you're not on the Supreme Court. You should resign in disgrace, judge."
In the Senate hearing, Garland denied he would resolve the FBI's investigation into parents. "This… is not about parents being able to object in their school boards," he claimed falsely. That's precisely what it's about. "They are protected by the First Amendment. As long as there are no threats of violence, they are completely protected.
"So parents can object to their school boards, about curriculum, about the treatment of their children, about school policies, all of that is 100 percent protected by the First Amendment and there is nothing in this memorandum contrary to that," Garland deflected. "We are only trying to prevent violence against school officials."
That is a lie. Garland and the administration want to intimidate parents into silence so the CRT indoctrination may go forward.
Sen. Josh Hawley (R-MO) has also demanded Garland's resignation: "Merrick Garland mobilized the FBI to intimidate parents without legal basis…" he tweeted. "It was a dangerous abuse of authority that has badly compromised the Justice Dept's integrity and Garland's. He should resign."