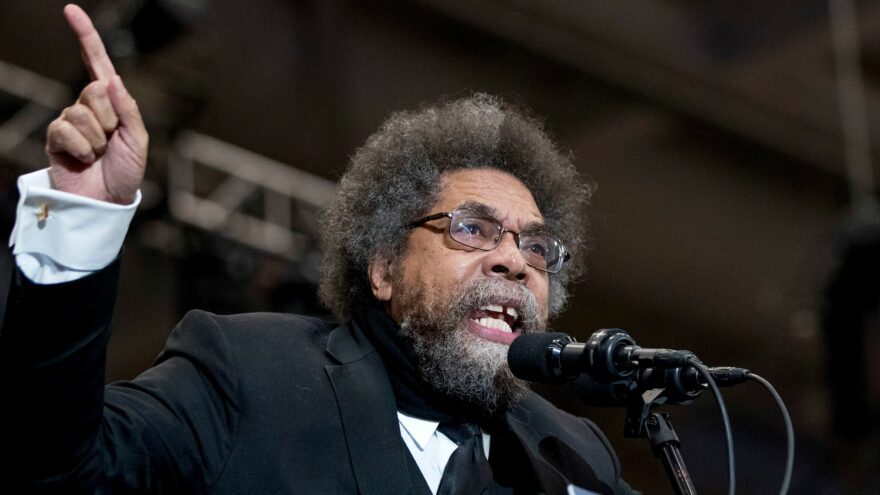 Cornel West: Neither Party Holds 'Ownership' of the Voters
August 28, 2023
Last week on Fox News' The Ingraham Angle, Green Party presidential candidate Cornel West responded to complaints about his candidacy, mainly from the left, which sees him as a potential 2024 spoiler who could help land a Republican back in the White House.
Asked about his chances as a third party candidate given the fact he hasn't made it to half of the states' ballots, West replied, "Oh, no. We are on the move," adding that some states do not begin their balloting processes in this regard until January — and faulted the Democrats and GOP with making it difficult for outsiders to navigate or even access the electoral system.
"Unfortunately you've got major impediments because both parties make it difficult for third parties, which is very sad. It shows that a two-party system is an impediment for American voices to come to terms with the 63% of fellow citizens living paycheck-to-paycheck."
Host Laura Ingraham asked why West wouldn't run as a Democrat instead.
"I would say that the Democratic Party and the Republican Party are not entitled to any votes. They have to earn those votes," West said of claims that he would play spoiler or that his candidacy could affect either party's tally.
West added that he believes he can receive support from both the left and right, saying he will also pursue the more than one-third of Americans who do not regularly vote.
"You've got to earn it."