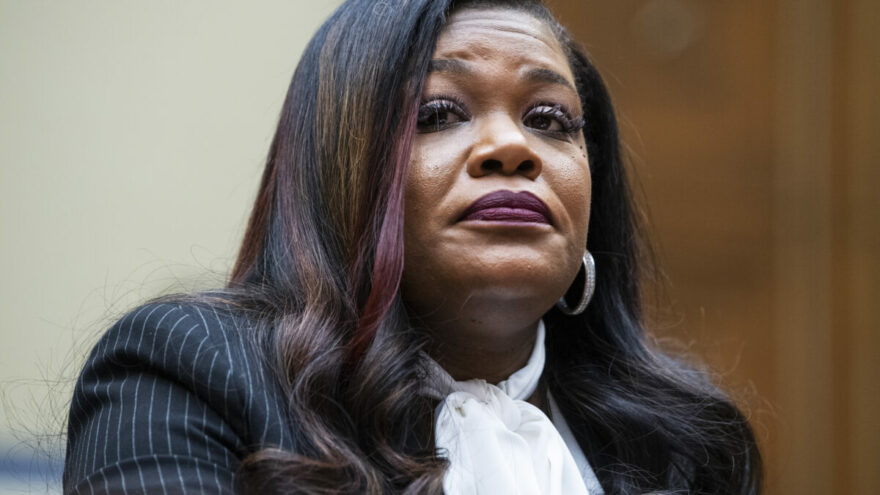 Cori Bush's Campaign Paid Husband for Security Services
March 1, 2023
Cortney Merritts, Rep. Cori Bush's (D-MO) now-husband after being quietly married last month, has collected $60,000 from the congresswoman's campaign for security services despite reportedly not having a St. Louis security license.
A Fox News Digital report revealed also that Merritts was paid by Bush's campaign while it also spent hundreds of thousands of dollars on a St. Louis security firm and others for personal protection.
Federal Election Commission records showed that the congresswoman's campaign paid Merritts $2,500 for "security services" from January to December last year, totaling $60,000 from Bush's campaign, and being reimbursed $2,359.59 for gas and travel. At the same time, Bush's campaign also paid PEACE Security — a St. Louis-based firm that employs several "security operators" with military or law enforcement experience — $225,281.80 for "security services" and $50,000 to a Nathaniel Davis for "security services."
Last week, it was reported that the "defund the police" proponent Bush married the "security guard" in a private ceremony in St. Louis.