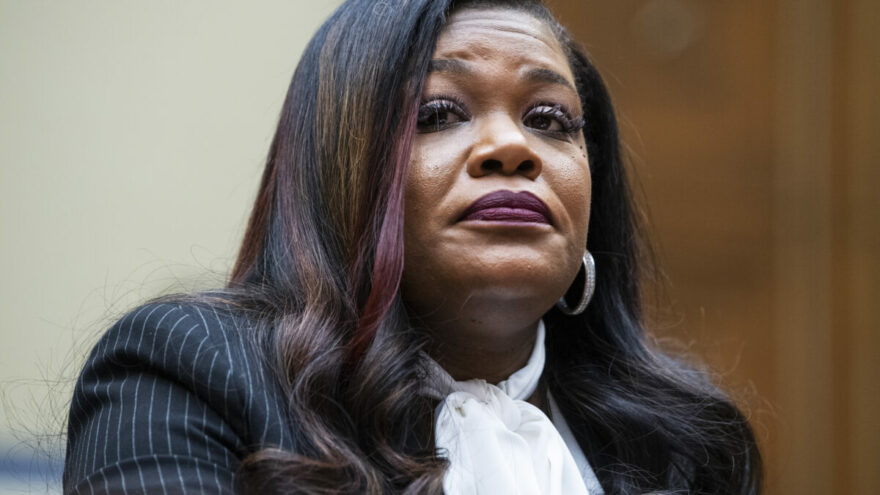 Rep. Cori Bush's Campaign Flouts Financial Filing Deadline
July 17, 2023
Rep. Cori Bush's campaign has blown past the most recent filing deadline that would shed light on her committee's second-quarter finances, which could lead to potential fines, according to Fox News.
The deadline for submitting the most recent reports showing activity from the beginning of April through the end of June was this past Saturday at midnight. But Bush's most recent filing does not appear in the Federal Election Commission (FEC) database.
Bush's failure to file on time could mean her committee could face potential fines, though they are typically minor penalties that can range from a few hundred dollars to a few thousand dollars depending on several factors, including when it is ultimately filed.
"If the Commission finds 'reason to believe' (RTB) a committee failed to file on time, the FEC will notify that committee in writing of the finding and the penalty amount," the FEC's website states. "Committees have 40 days to either pay the fine or submit a written challenge. The Commission will then make the appropriate final determination."
Bush's campaign has faced criticism over its security payments to her husband as it doled out big money to a private security firm.