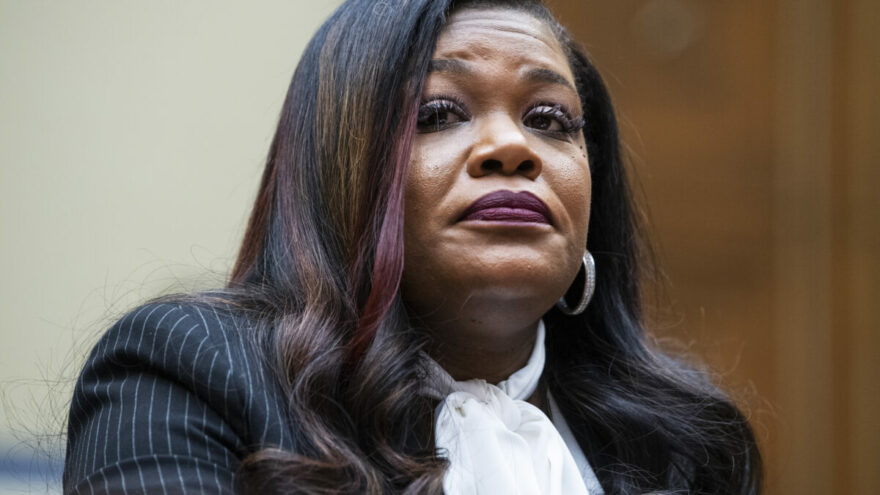 Cori Bush Defends Defunding Police, Spends $130K on Security
October 18, 2021
Breitbart News reports that the campaign of radical Rep. Cori Bush, a very vocal supporter of defunding police departments, has spent over $130,000 for her personal security services.
Hypocrisy, thy name is Democrat.
In a video from August when Bush was asked about this hypocrisy, she ranted, "They would rather I die? You would rather me die? Is that what you want to see? You want to see me die? You know, because that could be the alternative. So either I spent $70,000 on private security over the last few months, and I'm here standing now and able to speak, able to help save 11 million people from being evicted. Or – I could possibly have a death attempt on my life. I have private security because my body is worth being on this planet right now."
So Cori Bush needs $130,000 of private protection because she's important to the cause, while her constituents are nobodies who don't deserve even the basic security of a police squad car in their crime-ridden neighborhoods.
"And let me just say this last thing: my security is not against communal violence," Bush said in the August interview. "My security is not to keep me safe from the people of St. Louis. My security is to keep me safe from those racist attempts made against my life. Now, if you want to do something about that, stand up and do something about that."
Bush didn't make it clear how being murdered by a racist is more serious than being murdered for any other reason, but again: Cori Bush needs $130,000 of private protection because her body is worthy, but her constituents' bodies aren't.