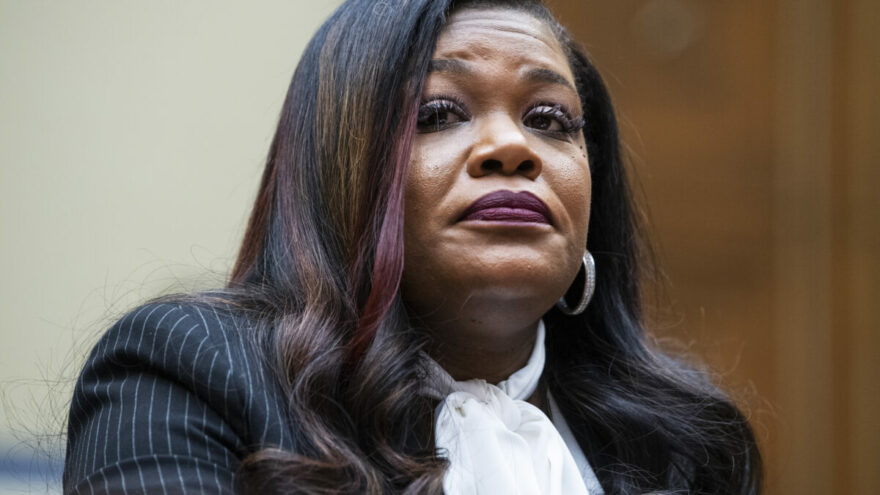 Cori Bush Blasted for Blaming Michael Brown Death on Racism, White Supremacy
August 10, 2023
Rep. Cori Bush, a member of the progressive "Squad" group in the House, was widely panned by conservatives this week after posting a tribute to Michael Brown that blamed racism and white supremacy for his death, according to Fox News.
"Today is the 9th anniversary of Mike Brown's killing," Bush tweeted on Wednesday. "He would be alive today if the institutions of racism and white supremacy were eradicated. He should be alive today. We will never forget. We will continue to fight for justice and accountability."
The tweet was immediately blasted on social media by those pointing out more details of the incident, including the fact that Brown robbed a convenience store, physically assaulted a police officer and tried to grab his gun before ultimately being killed by that officer.
"This only goes to show how the Left plays the long game," political commentator Matt Walsh tweeted. "The whole Michael Brown narrative has been definitively exposed as a hoax but they will keep repeating it year after year after year until we get tired of correcting it and the truth is forgotten by history."
"He choked a bodega owner in the act of shoplifting and attempted to assault the responding police officer while grabbing his firearm," the Spectator's Stephen L. Miller tweeted. "Eric Holder's justice department cleared the officer of any wrongdoing."
The Left never lets facts get in the way of the Narrative.