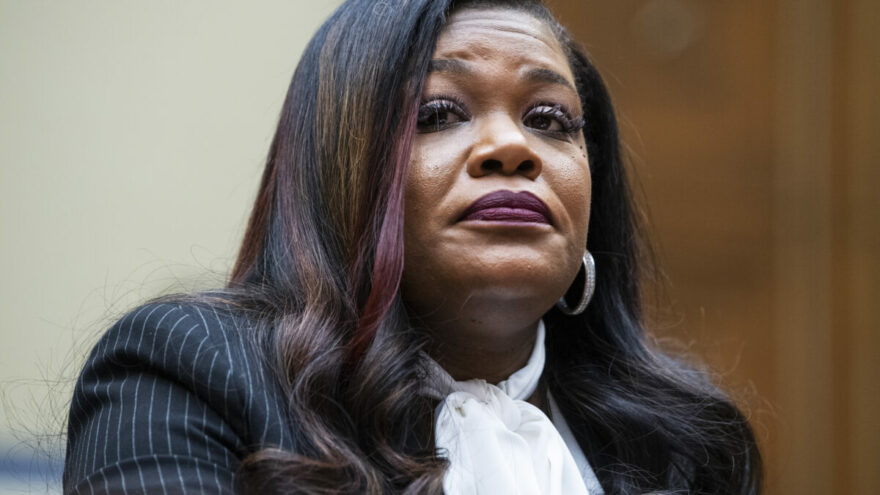 Cori Bush: Black Republican Donalds Will Push 'White Supremacy'
January 5, 2023
Race-mongering radical Rep. Cori Bush (D-MO) took to Twitter on Wednesday to attack black Republican Byron Donalds for being a "prop" who will push "white supremacy" as a member of Congress.
Bush issued her accusation in the wake of Donalds being included as a potential Speaker of the House.
"[For what it's worth], [Donalds] is not a historic candidate for Speaker. He is a prop," Bush tweeted. "Despite being Black, he supports a policy agenda intent on upholding and perpetuating white supremacy. His name being in the mix is not progress—it's pathetic."
"Nobody asked [Bush] her opinion on the matter. Before you judge my agenda, let's have a debate over the policies and the outcomes. Until then, don't be a crab in a barrel!" Donalds later responded.
Donalds received 20 votes in his bid for House Speaker after the House Freedom Caucus nominated him against Rep. Kevin McCarthy (R-CA), who has yet to receive the 218 votes needed to secure the top position.