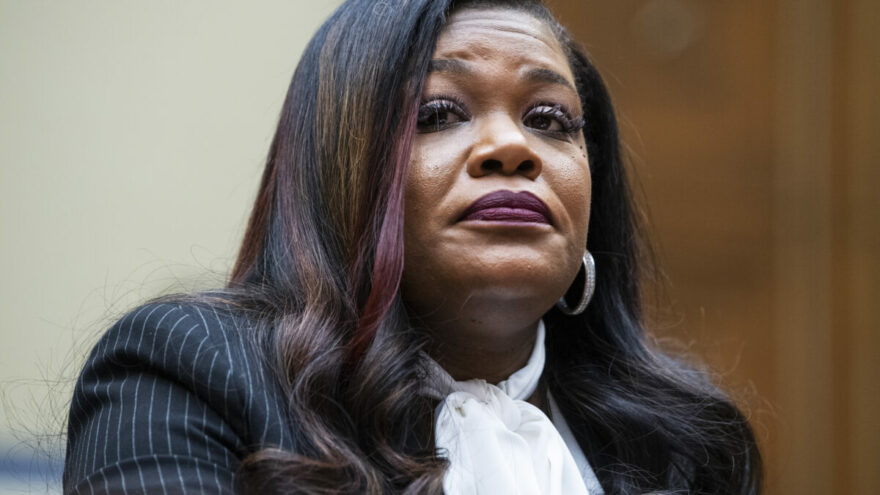 Cop-Defunding Radical Bush Wears Protest T-Shirt For SOTU
March 2, 2022
Anti-cop Rep. Cori Bush of the radical House "Squad" tried to send a message to President Biden during his State of the Union address Tuesday night with a T-shirt drawing attention to convicts awaiting his pardon.
"My State of the Union fit [sic]," Bush tweeted the day of the speech, presumably meaning "outfit." The tweet included a photo of her in a red t-shirt with the number 18,000 written across it.
"That's how many people whose clemency petitions are sitting in a backlog, waiting for @POTUS's review," Bush explained. "Justice delayed is justice denied. President Biden, we're urging you: start granting clemency now."
Bush, a supporter of the cop-hating, Marxist revolutionary movement Black Lives Matter, has made defunding the police her priority in Congress. Meanwhile the hypocrite has dropped more than $130,000 into private security services over a six-month span last year.
The White House has repeatedly tried to distance itself from Bush's "defund the police" stance, with press secretary Jen Psaki declaring last year that the "majority of Democrats" disagree with her.