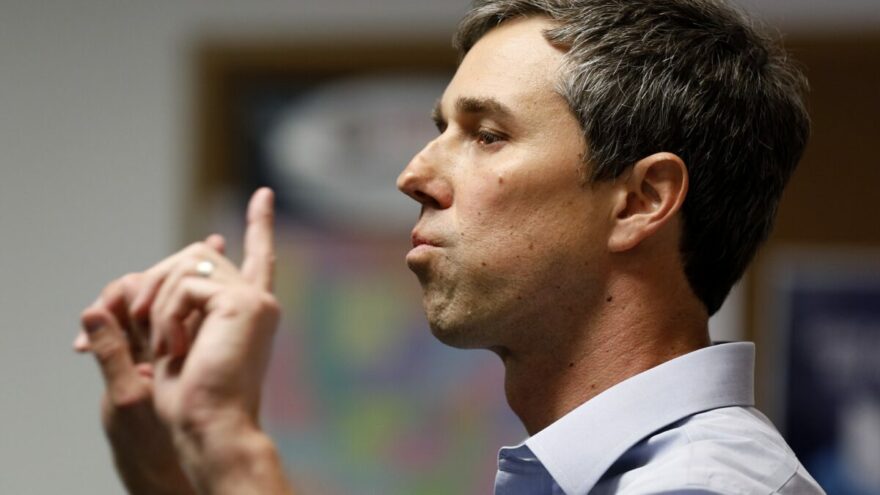 Comedian Will Ferrell Campaigns for Gun-Grabbing Loser O'Rourke
November 1, 2022
Breitbart News reports that actor and former Saturday Night Live cast member Will Ferrell was recently seen in Houston, Texas, lending his tepid star power to the campaign of former Rep. Robert Francis "Beto" O'Rourke (D-TX), who is running for governor against Greg Abbott (R-TX).
"Will Ferrell came to Houston today to knock on doors and encourage people to vote for Beto!!!!! Thank you Will," a pro-O'Rourke Twitter account said, sharing a photo of the actor and the gubernatorial candidate standing side by side.
Ferrell has backed other Democrat losers in the recent past, such as election denier Stacey Abrams. He was also one of the celebrities featured in the cringeworthy compilation video in which celebrities sang John Lennon's socialist anthem "Imagine" to lift people's spirits during the Democrat-driven COVID pandemic quarantines.
Meanwhile, Gov. Abbott is enjoying a double-digit lead over the totalitarian O'Rourke, according to a recent University of Texas/Texas Politics Project Poll.