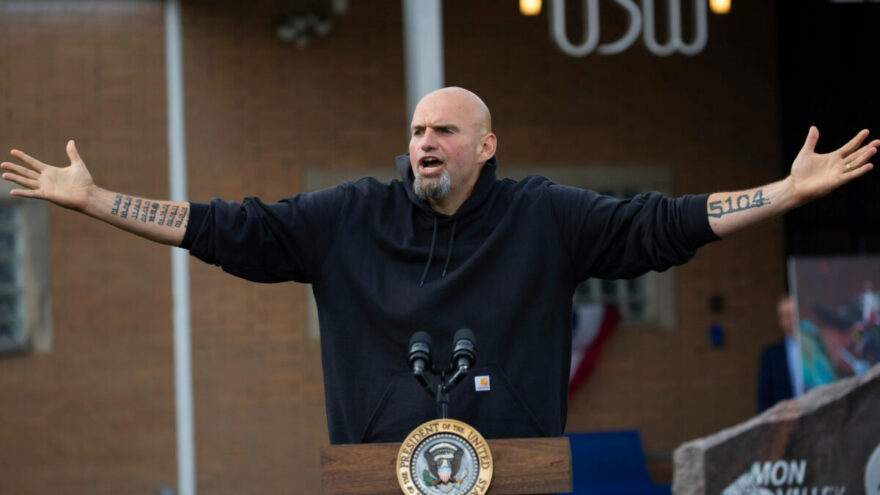 Clinically Depressed Fetterman Expected Back 'Soon,' But No Certain Timeline Yet
March 24, 2023
The office of Pennsylvania Sen. John Fetterman said Thursday that he's expected to return to the chamber soon after seeking inpatient treatment for clinical depression.
Fetterman, 53, was weeks into his service in Washington and still recovering from the aftereffects of the stroke he had last May during his campaign when he checked himself into Walter Reed National Military Medical Center on Feb. 15. Aides said at the time that Fetterman had not been his usual self for weeks. He was withdrawn, showing a disinterest in talking, eating and the usual banter with aides. Post-stroke depression is common and treatable, doctors say.
Asked about when Fetterman might return, Senate Majority Leader Chuck Schumer, D-N.Y., said only that Fetterman is recuperating.
"We want to give him the space to recuperate," Schumer said at a Wednesday news conference. "He needs it, it's fair, it's right. There are other people in the Senate who have taken their time to recuperate but I'm confident he's going to come back and be an outstanding and fine senator."
"He'll be back soon, at least over a week, but soon," spokesperson Joe Calvello said Thursday.