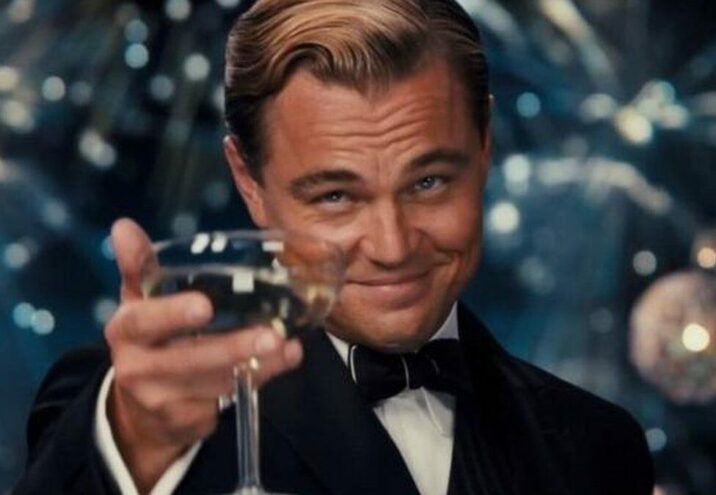 Climate Hypocrite DiCaprio Paid $150K to Fly Private Jet to a Party – For One Day
February 18, 2022
Actor and climate change activist Leonardo DiCaprio allegedly was paid $150,000 to fly an exclusive private plane to attend a party for just one day, according to testimony and evidence in a court trial.
A witness asserts that DiCaprio flew the private jet to Las Vegas in 2009 to celebrate the birthday of Malaysian financier Jho Low, now an international fugitive. Evidence in the case includes a contract spelling out the details of the flight.
The trial has dealt another blow to DiCaprio's image as an environmental activist. The Oscar winner has traveled the world in private jets lecturing people who don't get paid $150,000 a day just to attend a party about their carbon footprints.
The federal trial in New York involves former Goldman Sachs banker Roger Ng, who is accused of conspiring with a fellow banker to help Low steal funds in exchange for kickbacks. On Tuesday, the government examined witness Alex Cohen, chief financial officer of the entertainment and marketing company that arranged parties for Low.
Cohen testified to a revolving door of A-list celebrities who were paid handsome sums to party with Loh.  Among them was DiCaprio. The $150,000 compensation was for attending the party, a dinner, and "private gambling activities."
"So he showed up for one day" and then "he gets paid $150,000?" a defense attorney asked Cohen.
"Yes," Cohen replied.
Environmental hypocrisy — great work if you can get it.