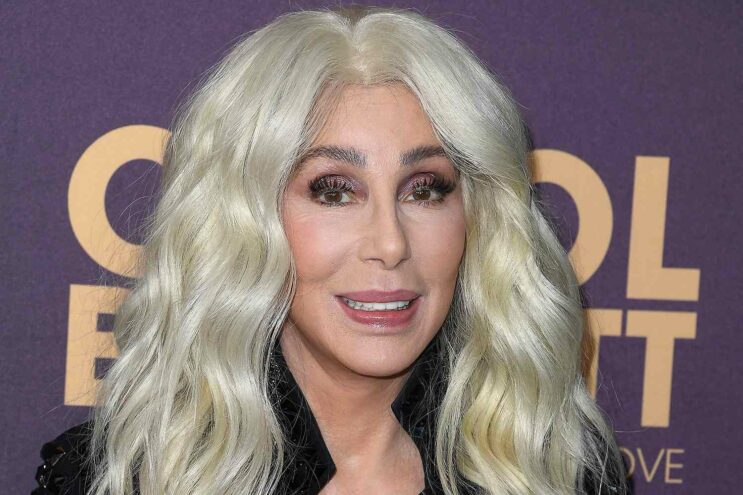 Cher Accused of Hiring Four Men to Kidnap Her Son From Father
September 28, 2023
Former entertainer and current unhinged anti-Trump critic Cher is being accused of hiring four men to kidnap her own son, Elijah Blue Allman, according to the man's estranged wife.
Marieangela King, who is married to the 47-year-old Allman, alleges Cher sent the men to the couple's hotel room in New York City last year to forcibly remove him from the hotel, The Messenger reports.
In a court filing, King says the two were talking about reconciling during the hotel visit. Allman had filed for divorce from King in 2021, but the case was not yet concluded when they met in New York City.
King says the two spent 12 days at the hotel but on Nov. 30, the four men appeared and tried to take Allman away with them.
"I was told by one of the four men who took him that they were hired by petitioner's mother," the filing reads. "Since August 2022, I have been told that I am not allowed to see or speak to [Allman] who is currently in lockdown at a treatment facility that is undisclosed to me. I am also told [Allman] has no access to his phone."