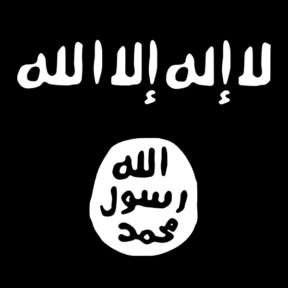 CENTCOM: ISIS Could Conduct Attack Against U.S. in 6 Months
March 16, 2023
The ISIS group operating in Afghanistan will likely be capable of conducting "external operations" against the U.S. and Western allies within just six months, a U.S. commander testified Thursday.
Gen. Michael Kurilla, leader of U.S. Central Command (CENTCOM), testified before the Senate Armed Services Committee on Thursday. Sen. Deb Fischer, R-Neb., pressed him on how soon he believed that ISIS-K, the branch of the Islamic State operating in Afghanistan, might be capable of carrying out attacks outside of Afghanistan.
"How long would it take ISIS-K to generate the capability to conduct external operations?" Fischer asked.
"Specifically ISIS-Khorasan Senator, it is my commanders' estimate that they can do an external operation against U.S. or Western interests abroad in under six months with little-to-no warning," Kurilla responded. "In a classified [hearing], I will talk about why I make that assessment. It is much harder for them to be able to do that against the homeland."