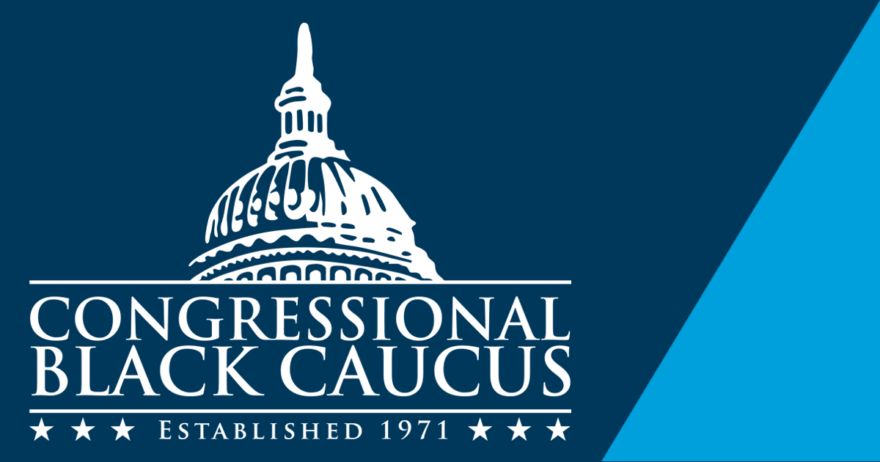 CBC Backs White Dem Over Black Republican Candidate
October 20, 2022
Breitbart News reports that although the Congressional Black Caucus (CBC) purports to use its resources to ensure black Americans "have the opportunity to achieve the American Dream," they are supporting a white Democrat congressman over black Republican candidate Jennifer-Ruth Green.
Green is running for Congress in Indiana's first congressional district to replace incumbent Rep. Frank Mrvan (D). If elected, Green would be the only black Republican woman in the U.S. House of Representatives.
But the Left deems black Republicans to be race traitors, so the CBC decided to donate $5,000 to Mrvan's reelection efforts in the final days of the third fundraising quarter.
Although the CBC's founders envisioned the caucus as a non-partisan organization, they avoid accepting black Republicans into the group. For example, the CBC reportedly prohibited black Republican Rep. Byron Donalds (R-FL) from joining last year.
Although the CBC donated $5,000 to Mrvan, Green still out-fundraised Mrvan by nearly $500,000 in the campaign's third quarter. Green reported roughly $1.4 million raised from July to September, while Mrvan reported raising less than $940,000.
Green similarly out-fundraised Mrvan in the campaign's second quarter by more than $200,000, at $561,329.50 compared to Mrvan's $355,906.37.