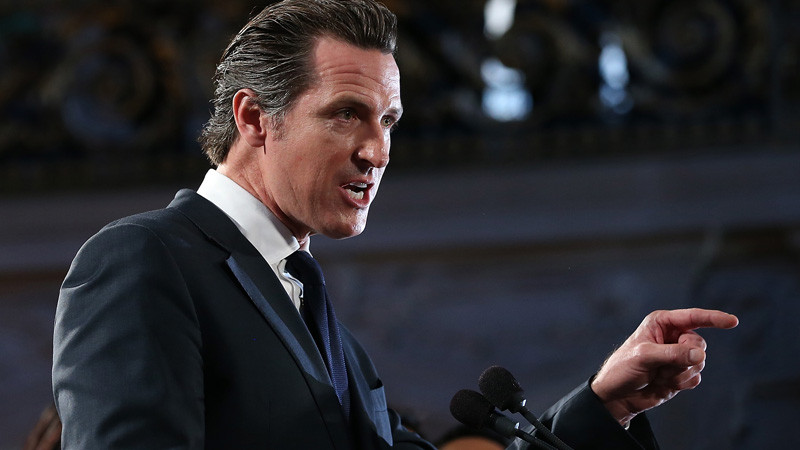 California Approves Resolution for Gun Control Amendment
September 19, 2023
California lawmakers approved a resolution on Thursday for Gov. Gavin Newsom's (D) proposed 28th Amendment to the U.S. Constitution.
The amendment would restrict the Second Amendment by raising the minimum purchase age for all guns to 21, instituting a waiting period on firearm purchases, banning firearms which Democrats label "assault weapons," and instituting universal background checks.
California already has all four of the gun controls and myriad others. On June 5, 2022, Breitbart News pointed out California was No. 1 in gun control and, in 2021, No. 1 in "active shooter incidents" as well.
On Thursday, state lawmakers approved a "resolution calling for a constitutional convention of the states to consider a new amendment on gun control," the Los Angeles Times noted.
In addition to the four gun controls outlined earlier, Newsom's amendment would also allow states to override the Bruen (2022) decision and curtail the carrying of guns in public.
Two-thirds of the 50 states must vote in favor of a constitutional convention before the proposed amendment can even be considered.
The Times pointed out that many law scholars are warning that if a convention were held, it might open the door for other amendments, such as a ban on "abortion or gay marriage."