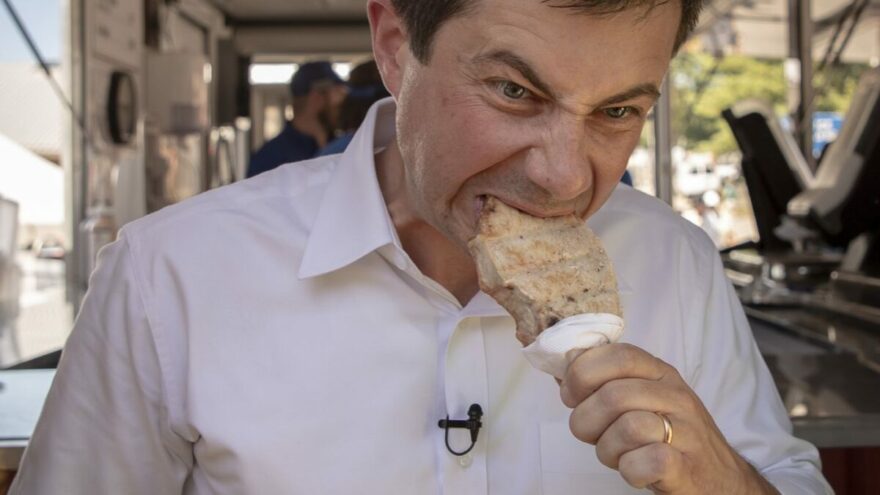 Buttigieg: Kamala Gets No Credit Due to Her Thankless Portfolio
December 25, 2021
Diversity hire Transportation Secretary Pete Buttigieg told the New York Times on Thursday that Vice President Kamala Harris's thankless portfolio of responsibilities means she will never get credit for anything, according to Breitbart News.
"I think it's no secret that the different things she has been asked to take on are incredibly demanding, not always well understood publicly and take a lot of work as well as a lot of skill," Buttigieg. "You have to do everything except one thing, which is take credit."
While the hopelessly incompetent Harris was assigned by President Biden to solve the illegal immigration crisis, a task at which she has failed spectacularly, Buttigieg has won positive headlines in the establishment media by allocating $241 million federal tax dollars to ports amid the supply chain crisis.
Meanwhile, Harris also is mired in negative headlines about infighting and office dysfunction and abuse. "The vice president's allies are increasingly concerned that President Biden relied on her to win but does not need her to govern," the Times wrote. Well, duh. Everyone knows Biden didn't pick Harris as his running mate for her competence and experience.