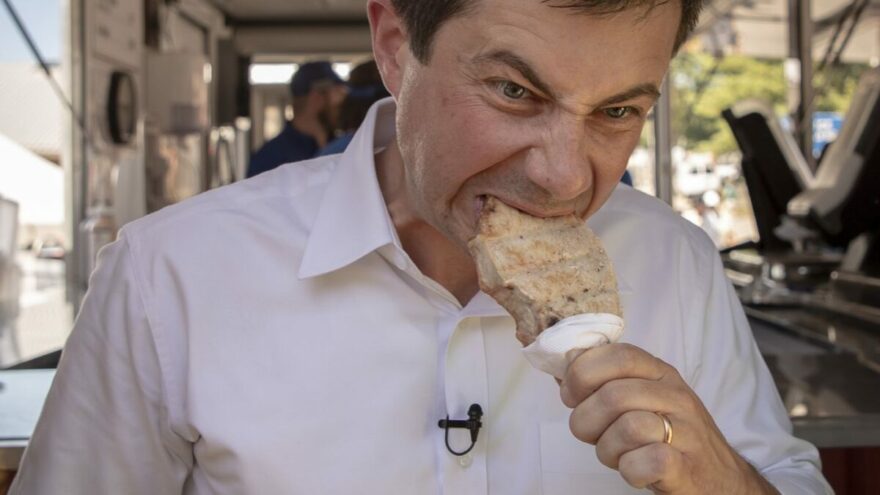 Buttigieg: 'I Don't Want to Hear Thoughts and Prayers' from Those Demonizing LGBTQs
November 23, 2022
Tuesday on CBS Mornings, Transportation Secretary diversity hire Pete Buttigieg said he did not want thoughts and prayers from those who demonize the LGBTQ community after the shooting at a gay nightclub in Colorado Springs that left five people dead and 25 injured.
Buttigieg said, "There has always been a relationship between the social and political demonization of a group and that group's vulnerability to being physically attacked, and it is completely unacceptable. And I don't want to hear thoughts and prayers from somebody who has been actively singling out this group for hate, fear, and whether they say so or not, ultimately, for violence."
First of all, Republicans haven't been "demonizing" the LGBT community, only pushing back on the bullying LGBT lobby's obsession with sexualizing children with gender ideology.
Second, as much as Buttigieg and the Left leapt at the opportunity to exploit the shooting to demonize Republicans, it turns out the shooter "identifies" as "non-binary" and prefers "they/them" pronouns. So once again, the Left's narrative about conservative bigotry is a proven lie.