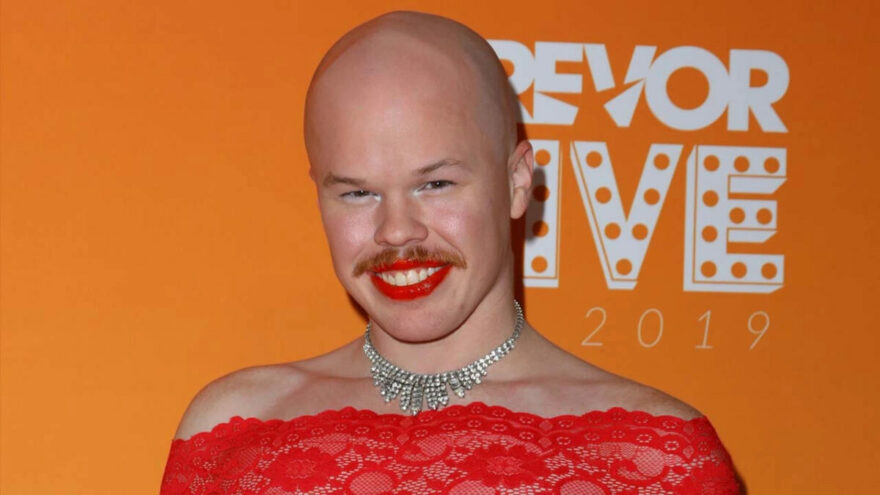 Freak Brinton to Appear in Court Over Baggage Theft Charges
February 15, 2023
Fox News reports that former senior Department of Energy official Sam Brinton, who identifies as "nonbinary," is set to appear in court to answer to baggage theft charges from an airport in September.
Brinton, who is often seen wearing women's clothing, allegedly stole $2,325 worth of luggage from the baggage claim area in Minneapolis St. Paul Airport in mid-September. Charges were brought in late October. He faces up to five years in prison and a $10,000 fine.
Brinton is set to appear in court Wednesday, February 15, after a judge denied multiple attempts by Brinton's lawyers to allow him to attend remotely. The lawyers said Brinton was having "employment issues."
Hard to imagine why a cross-dressing thief who teaches BDSM classes on weekends might be having employment issues.
The Minneapolis luggage theft is not the only one for which Brinton is accused. Officials in Las Vegas' Harry Reid International Airport also pinned a July 6 baggage theft worth $3,670 on Brinton. He faces up to ten years for this alleged theft and is currently out on $15,000 bail.