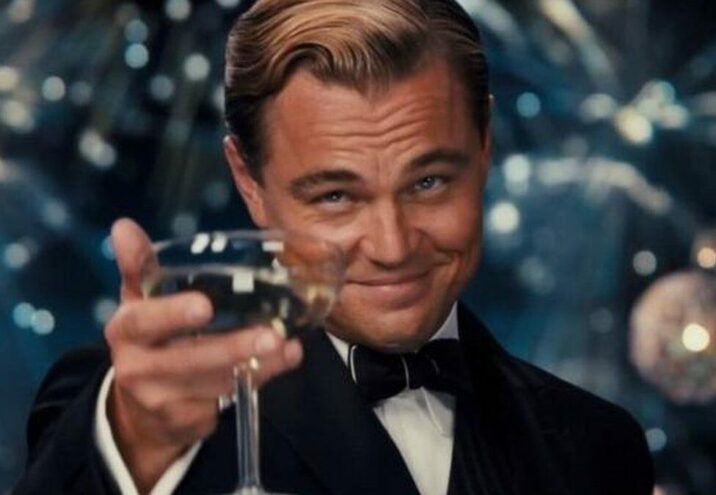 Brazil's Bolsonaro: DiCaprio Should Give Up His Jets, Yacht
May 5, 2022
Brazilian President Jair Bolsonaro took to Twitter on Tuesday to suggest that actor Leonardo DiCaprio's environmental activism was hypocritical given his frequent use of private jets and luxury yachts.
DiCaprio and Bolsonaro have clashed ever since the actor shared photos of fires in the Amazon that could not have been taken during Bolsonaro's tenure but nonetheless blamed his policies for them.
Bolsonaro is currently seeking re-election. While DiCaprio has not openly endorsed Bolsonaro's opponent, he called for mass voter registration in Brazil this week, particularly urging young Brazilians to participate in what seemed a thinly-veiled attack on Bolsonaro.
The president's latest criticism of DiCaprio was directed at the Brazilian pop star Anitta, who posted on Twitter that she had met with DiCaprio and that the actor "knows more about the importance of our Amazon Rainforest than the president of Brazil." The singer also said she and DiCaprio were pairing up to "save the country," presumably from Bolsonaro.
"I'm happy that you spoke to a Hollywood actor, Anitta, it is the dream of every teenager," Bolsonaro replied on Tuesday. "I talk to millions of Brazilians every day. They are not famous, but they are the compass [that directs] our decisions, because nobody defends and knows more about Brazil than its own people."
Bolsonaro went on to advise Anitta to "advise Leo to give up his jets and yacht."
"These vehicles emit more CO2 into the atmosphere in a day than dozens of Brazilian families in a month. Before you start giving lessons, it is necessary to set an example," the president suggested.