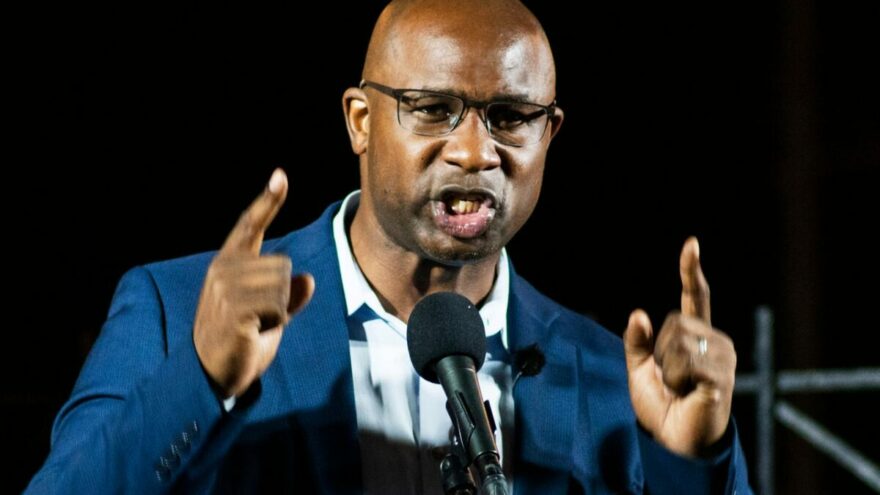 Bowman: TikTok Ban Would 'Harm' Dems 'Politically in 2024'
March 30, 2023
During an appearance on last Thursday's airing of NBC's MTP Now, Rep. Jamaal Bowman (D-NY) admitted that banning the Chinese social media app TikTok would ultimately "harm [Democrats] politically in 2024."
Bowman said people would ultimately "gravitate" to a different platform or create their own if TikTok was to be banned. He then claimed many of the 150 million Americans on the Chinese social media app are young and "tend to lean Democratic," which is why he thinks a total ban of TikTok would hurt his political party's base.
"So if the Democratic Party is a part of shutting down a platform that they have used to build community," the congressman continued, "it can harm us politically in 2024. But more importantly, it can harm the American people in our sense of well-being because people find space to be themselves on ticked off that they can't find somewhere else."
Bowman also claimed during his interview that "there's been no evidence" that TikTok poses a national security concern through Chinese espionage on the app, but thinks that there is a national security concern from "misinformation and the spreading of misinformation" on social media.