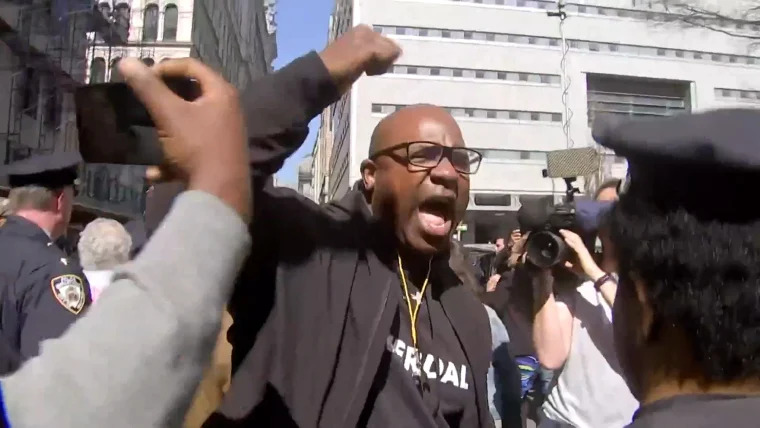 Bowman Confesses to Fire Alarm Stunt, Gets Off With $1k Fine
October 26, 2023
Rep. Jamaal Bowman (D-NY) got off with only a $1000 fine for pulling a fire alarm in the Cannon House Office Building, allegedly to prevent a vote on the House floor, according to Breitbart News.
"We finished our investigation," reads a statement from the U.S. Capitol Police (USCP). "Our agents gathered all the evidence, packaged it up, and sent the entire case with charges to prosecutors for their consideration."
Bowman insisted that he pulled the fire alarm in order to open the door to make a government funding vote.
But Breitbart News reported that Bowman threw emergency warning signs to the floor before pulling the alarm and running down a set of stairs, then exiting the building from another floor, contradicting his claims.
Bowman reached an agreement with the Attorney General to pay a $1000 fine and issue a formal apology in exchange for having his charge dropped after three months. The congressman will avoid serving any jail time if adhering to the agreement.
"I am responsible for activating a fire alarm, I will be paying the fine issued, and look forward to these charges being ultimately dropped," a Bowman statement read.
Two standards of Justice in D.C.: one for Democrat criminals like Bowman, and the other for January 6 "insurrectionists" invited into the Congressional building by undercover cops.