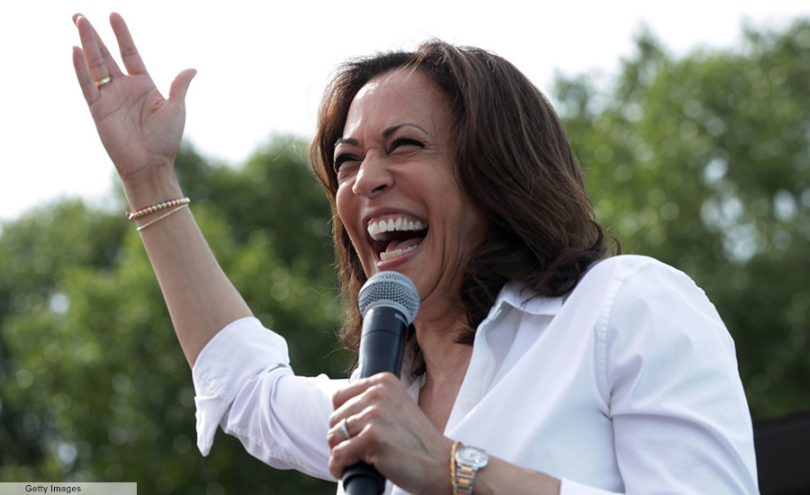 Biden Appoints Border Czar Kamala as New Gun Control Czar
September 23, 2023
President Biden announced on Thursday that epically incompetent Vice President Kamala Harris will lead the new federal office of gun violence prevention.
The office will reportedly act as a coordinated effort between the Biden White House, the Community Justice Action Fund, and the Everytown for Gun Safety activist organization.
"Our promise to the American people is this: we will not stop working to end the epidemic of gun violence in every community, because we do not have a moment, nor a life, to spare," Kamala blathered.
In fact, this new bureaucratic measure is not designed to reduce gun violence at all, but to find ways to further burden law-abiding gun owners and to diminish, if not ultimately abolish, their Second Amendment rights.
But considering how useless Kamala has been as Biden's designated Border Czar, and Voting Rights Czar, and Artificial Intelligence Czar, Second Amendment supporters have nothing to worry about.