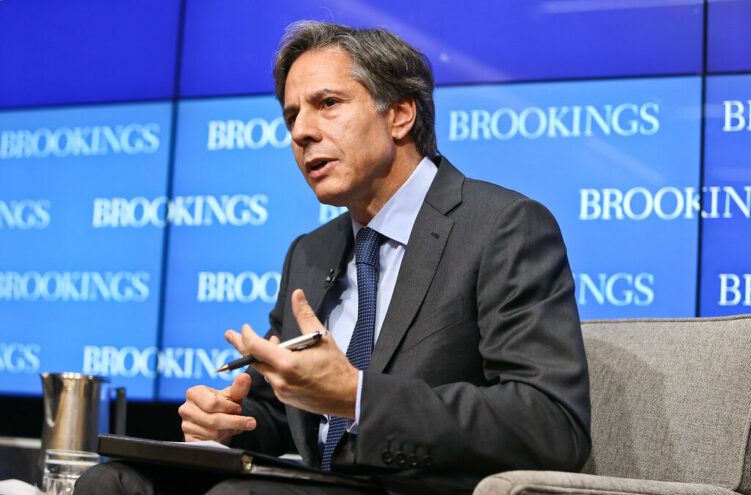 Blinken Was Vacationing in the Hamptons Before Kabul Fell
August 31, 2021
According to a report in The Washington Post, worthless, impotent Secretary of State Antony Blinken was actually vacationing in the Hamptons while the Taliban swarmed into the city of Kabul to retake Afghanistan.
From the report: "On the Friday afternoon before Kabul fell, the White House was starting to empty out, as many of the senior staff prepared to take their first vacations of Biden's young presidency. Earlier in the day, Biden had arrived at Camp David, and Secretary of State Antony Blinken was already in the Hamptons."
The report continued: "But by Saturday, the fall of Mazar-e Sharif — site of furious battles between pro and anti-Taliban forces in the 1990s — convinced U.S. officials that they needed to scramble. How quickly was a subject of dispute between the Pentagon and State Department."
Blinken wasn't the only administration official asleep at the wheel while Afghanistan collapsed. Even into Sunday, White House press secretary Jen Psaki's email had an "Out of Office" auto-reply, directing reporters to speak with deputy press secretaries. It was a day later before doddering puppet President Joe Biden and propagandist Psaki returned from their vacations to speak with reporters about the unfolding crisis in Afghanistan.