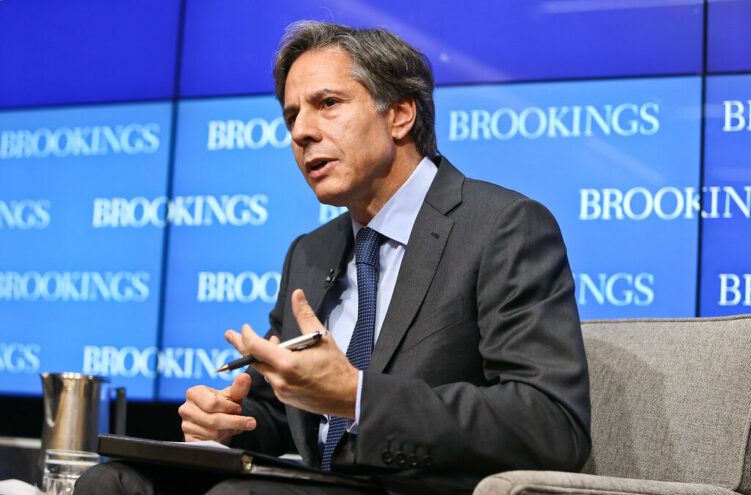 Blinken Shaken by Evidence of Hamas Atrocities in Israel
October 13, 2023
After meeting with Israeli leaders on Thursday, U.S. Secretary of State Antony Blinken listed in detail the many atrocities committed by terrorist group Hamas, evidence of which he said he was shown by the Israeli government.
"Images are worth a thousand words. These images may be worth a million," Blinken said in describing the evidence.
He stated what he was shown of Hamas atrocities "hearkens back to ISIS and some of the very things we saw when it was on its rampage."
"It's hard to find the right words," he said. "It's beyond what anyone would ever want to imagine, much less actually see and, God forbid, experience… it's really beyond almost anything that we can comprehend, digest."
Yes, and Blinken and the Biden administration have directly contributed to those atrocities through their funneling of funds to both the Palestinians and Hamas' supporters in the Iranian regime.